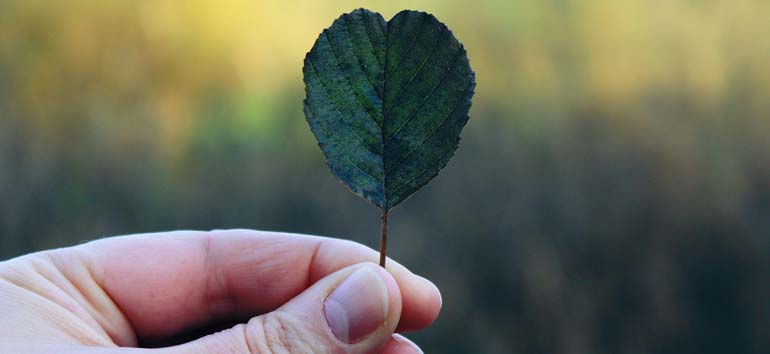 In this month's episode, learn all about Ancestry.com including the site's recent attack from hackers and about the retirement of popular Ancestry.com services.
Ep. 74: July 2014
In this episode:
---
News from the Blogosphere with Diane Haddad
Diane discusses the retirement of several Ancestry.com services and the website's recent outages.
---
Top Tips & 101 Best Websites: Ancestry.com
Insider secrets from Nancy Hendrickson, author of the forthcoming book Unofficial Guide to Ancestry.com.
---
Family Tree University: Become an Ancestry.com Power User
Online Editor Tyler Moss is back to give us some strategies for getting more out of Ancestry.com from the upcoming course, "Become an Ancestry.com Power User."
---
Your Host: Lisa Louise Cooke
Listen to Lisa Louise Cooke's Genealogy Gems and Genealogy: Family History Made Easy podcasts in iTunes and visit her website for great research ideas, podcast episodes and videos.
Have fun climbing your family tree!