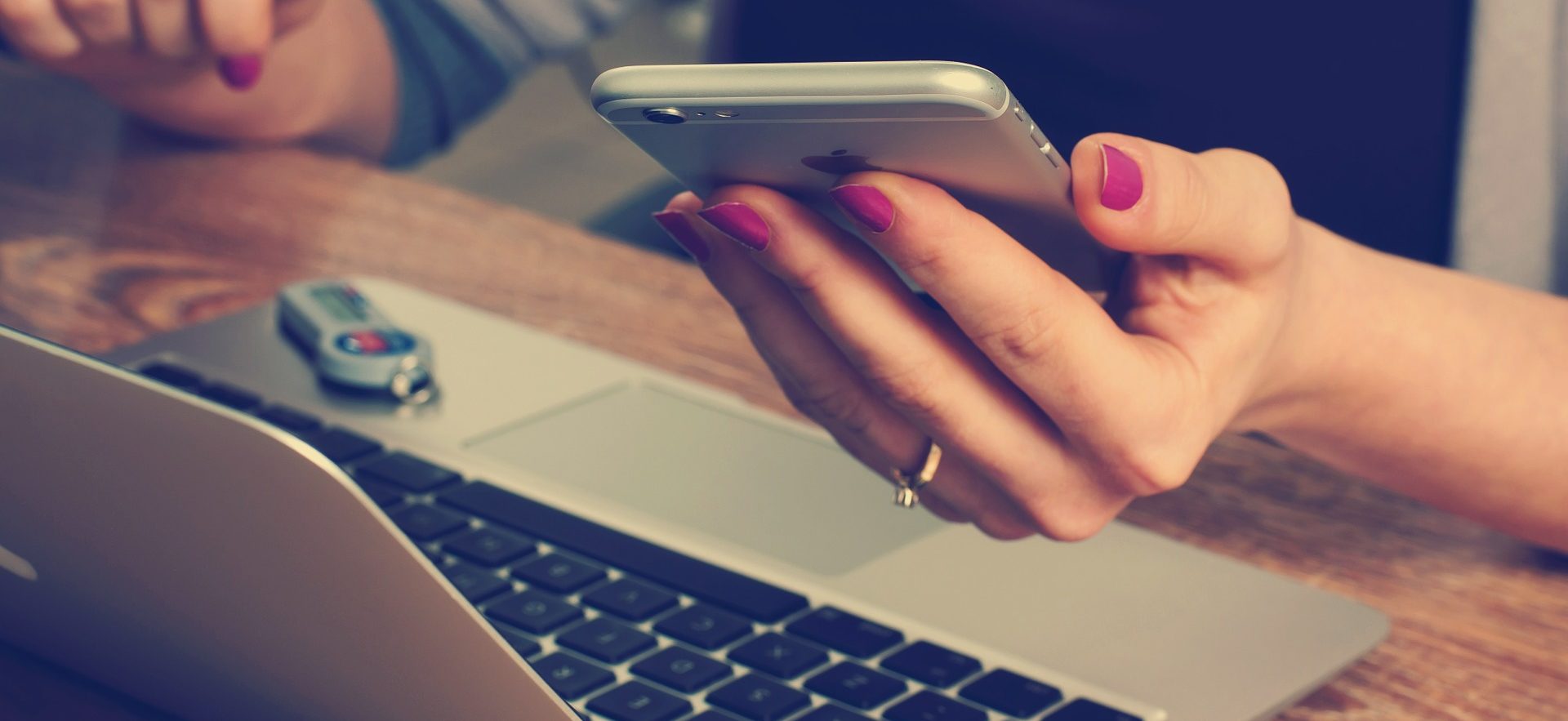 Listen for highlights from our 15th annual listing of the 101 Best Genealogy Websites.
Ep. 75: August 2014
In this episode:
---
News from the Blogosphere with Diane Haddad
Lisa and Diane break down some favorite selections from this year's 101 best websites, including:
---
Top Tips & 101 Best Websites: Ancestry.com
This September, Family Tree Magazine released our 15th annual listing of the 101 Best Genealogy Websites list. The collection is curated by Family Tree Magazine founding editor David A. Fryxell. This list can guide your research and give you new reasons to visit your old favorites.

---
Family Tree University: Fall 2014 Virtual Conference
Coming in September is the Fall 2014 Virtual Genealogy Conference. You will learn strategies and resources to boost your research—and because it's web-based, you can participate from anywhere! This conference features 15 half-hour videos about genealogy technology, research strategies, and ethnic research. You can also participate in live chats and message board discussions. In this month's section, Online Editor Tyler Moss discusses one of his favorite live chats from the last virtual conference on Female Ancestors and the Law.
---
The Publisher's Desk with Allison Dolan
Family Tree Magazine Publisher Allison Dolan gives her best research strategies.
---
Your Host: Lisa Louise Cooke
Listen to Lisa Louise Cooke's Genealogy Gems and Genealogy: Family History Made Easy podcasts in iTunes and visit her website for great research ideas, podcast episodes and videos.
Have fun climbing your family tree!