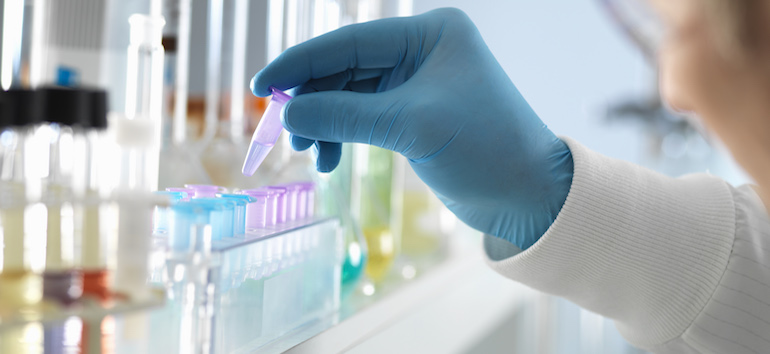 Special guest CeCe Moore discusses what it's like to research for the PBS show "Finding Your Roots with Henry Louis Gates Jr."
Ep. 78: November 2014
In this episode:
---
News from the Blogosphere with Diane Haddad
Diane shares some tips and resources for incorporating DNA testing into your genealogy research.
---
Top Tips: Finding Your Roots
Special guest CeCe Moore discusses what it's like to research for the PBS show "Finding Your Roots with Henry Louis Gates Jr."
CeCe is the co-founder of the Institute for Genetic Genealogy, an instructor for a number of courses and conferences around the U.S. and the author of the blog Your Genetic Genealogist and Adoption and DNA.
---
101 Best Websites: Family Tree DNA
We will take a closer look at one of the leading DNA websites, Family Tree DNA, with its founder, Bennett Greenspan. Bennett is the president and Chief Executive Officer (CEO) and also the managing partner of Family Tree DNA's parent company, Gene by Gene. He's also the project administrator of several surname DNA projects, and a genetic genealogy lecturer.
---
Family Tree University: Genetic Genealogy 101
Blaine Bettinger, author of The Genetic Genealogist blog and instructor of the Family Tree University course Genetic Genealogy 101, discusses common misconceptions about using DNA for genealogy and how DNA can help you bust through your brick walls.
---
The Publisher's Desk with Allison Dolan
Allison discusses the evolution of DNA testing for genealogists.
---
Your Host: Lisa Louise Cooke
Listen to Lisa Louise Cooke's Genealogy Gems and Genealogy: Family History Made Easy podcasts in iTunes and visit her website for great research ideas, podcast episodes and videos.
Have fun climbing your family tree!