Sign up for the Family Tree Newsletter Plus, you'll receive our 10 Essential Genealogy Research Forms PDF as a special thank you!
Get Your Free Genealogy Forms
"*" indicates required fields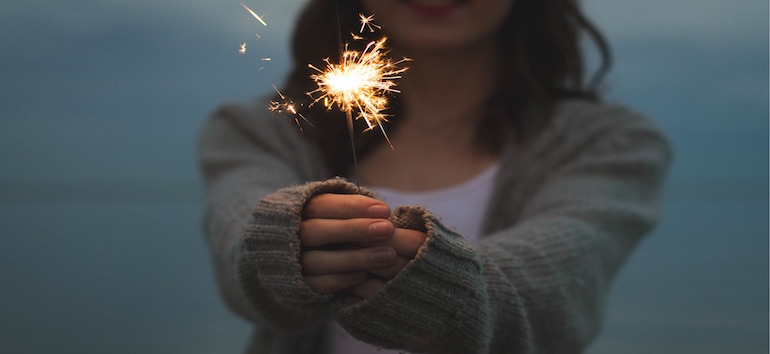 Learn secrets for searching online library catalogs, historical newspapers on GenealogyBank, and great ideas for tracing your roots in the new year.
Ep. 8: January 2009
In this episode:
---
The Editor's Desk with Allison Stacy
Lisa and Allison go behind the scenes of the History Matters column on innovations and trends that shaped your ancestors' lives.

---
News from the Blogosphere with Diane Haddad
Diane announces the winner of the Free DNA Test from GeneTree: Congratulations to Kenna Luck!
---
Top Tips: Make the Most of Library Catalogs
Contributing editor Rick Crume shares some of his tips for getting the most out of library catalogs from his March 2009 article "Catalog Shopping."
---
Best Websites: GenealogyBank
Lisa interviews Tom Kemp, Director of Genealogy Products at GenealogyBank about the resources available on this subscription Web site, including a collection of historical newspapers and the US Serial Set.
---
Best of Family Tree Magazine: Goals for the New Year
Author and genealogy instructor Lisa Alzo shares some of her favorite tips from her article "365 Ideas For Tracing Your Family Tree In The New Year" from the February 2006 issue of the magazine.
---
Your Host: Lisa Louise Cooke
Listen to Lisa Louise Cooke's Genealogy Gems and Genealogy: Family History Made Easy podcasts in iTunes and visit her website for great research ideas, podcast episodes and videos.
Have fun climbing your family tree!