Sign up for the Family Tree Newsletter Plus, you'll receive our 10 Essential Genealogy Research Forms PDF as a special thank you!
Get Your Free Genealogy Forms
"*" indicates required fields
Do you feel a spiritual connection to your ancestors? In this episode, our host Lisa Louise Cooke interviews author Lori Erickson about the connection between genealogy and spirituality. Plus, our DNA expert Diahan Southard is back to discuss how and why ethnicity estimates change, and we take a look at a Facebook group that returns lost family heirlooms to their rightful homes.
Ep. 153: September 2021
In this episode:
---
Tree Talk (01:17)
Family Tree Magazine social media editor Rachel Fountain recently became Rachel Christian thanks to her recent marriage, and she's here to share some conversation from the magazine's Facebook page about another marriage – one that took place 150 years ago.
Join in the conversation on Facebook!
Sign up for Our Free Genealogy Newsletter
The Genealogy Insider email newsletter includes a digest of articles, including one or two free articles in each newsletter. Daily and weekly options.
---
Featured Interview: The Soul of the Family Tree (05:06)
Have you ever found that tracing your genealogy has actually deepened your spiritual life? Author Lori Erickson has been exploring this idea, and she joins Lisa for a conversation about her new book entitled The Soul of the Family Tree: Ancestors, Stories and the Spirits We Inherit.
Learn more about Lori and sign up for her newsletter on her website.
---
DNA Deconstructed: Why Ethnicity Estimates Change (21:10)
Your ethnicity doesn't change, but the results you see from your DNA test can. Your DNA Guide Diahan Southard explains why.
---
Best Genealogy Websites: How to Use Facebook for Genealogy (27:24)
Facebook can help you learn more about your family history in several unique ways. It can:
connect you with cousins through friends suggestions based on your connections
provide a great place to search for living people
give you a place to meet with others in groups devoted to history and genealogy
One such group is called From Shrubs to Trees: A Pay-It-Forward Genealogy Group. It specializes in identifying lost family heirlooms and reuniting them with their family. The group's administrator Caryl Kidd Osborn joins Lisa to talk about their work.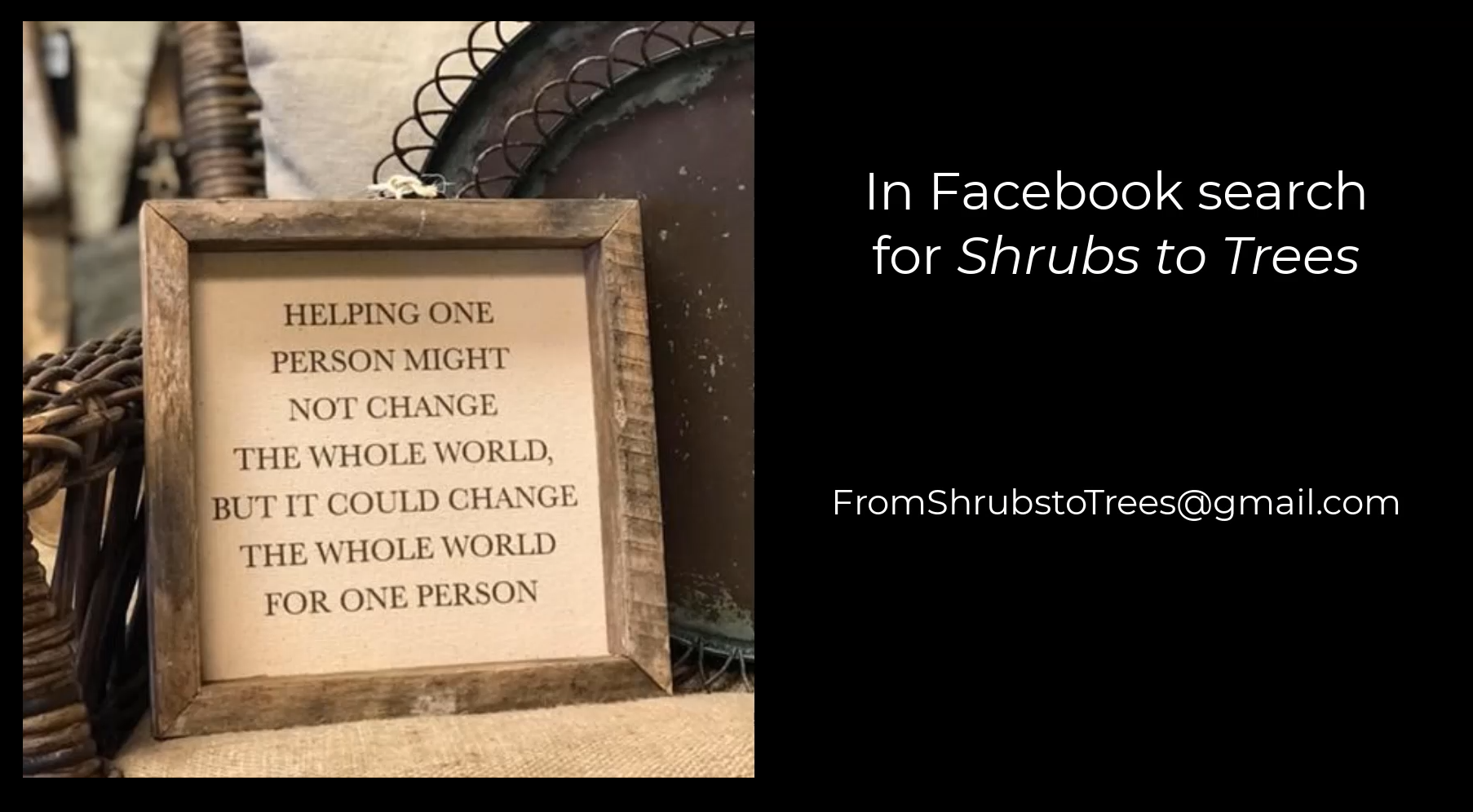 ---
Editor's Desk: Free Genealogy Research (37:59)
Do you like free stuff? Digital Editor Courtney Henderson has just the webpage for you!
---
Your Host: Lisa Louise Cooke
Listen to Lisa Louise Cooke's Genealogy Gems Podcast in your favorite podcasting app or with the Genealogy Gems Podcast app in your app store, and visit her website for great research ideas, podcast episodes and videos.
Have fun climbing your family tree!
---
FamilyTreeMagazine.com is a participant in the Amazon Services LLC Associates Program, an affiliate advertising program designed to provide a means for sites to earn advertising fees by advertising and linking to Amazon.com and affiliated websites.