Sign up for the Family Tree Newsletter Plus, you'll receive our 10 Essential Genealogy Research Forms PDF as a special thank you!
Get Your Free Genealogy Forms
"*" indicates required fields
In this episode of the Family Tree Podcast, Lisa interviews author Helen Parker-Drabble about how so-called "modern" mental health problems like anxiety or depression shaped the lives of our ancestors, and how understanding their experiences can benefit future generations. Plus, our DNA expert is back and we chat with Devon Lee of the YouTube channel Family History Fanatics.
Ep. 152: August 2021
In this episode:
---
Tree Talk (01:25)
Family Tree Magazine New Media editor Rachel Fountain joins Lisa to share listener's answers to the question Where is the strangest place you've found a genealogy record?
Join in the conversation on Facebook and Twitter, and follow the archivist Melissa Barker on Twitter @TNArchivist.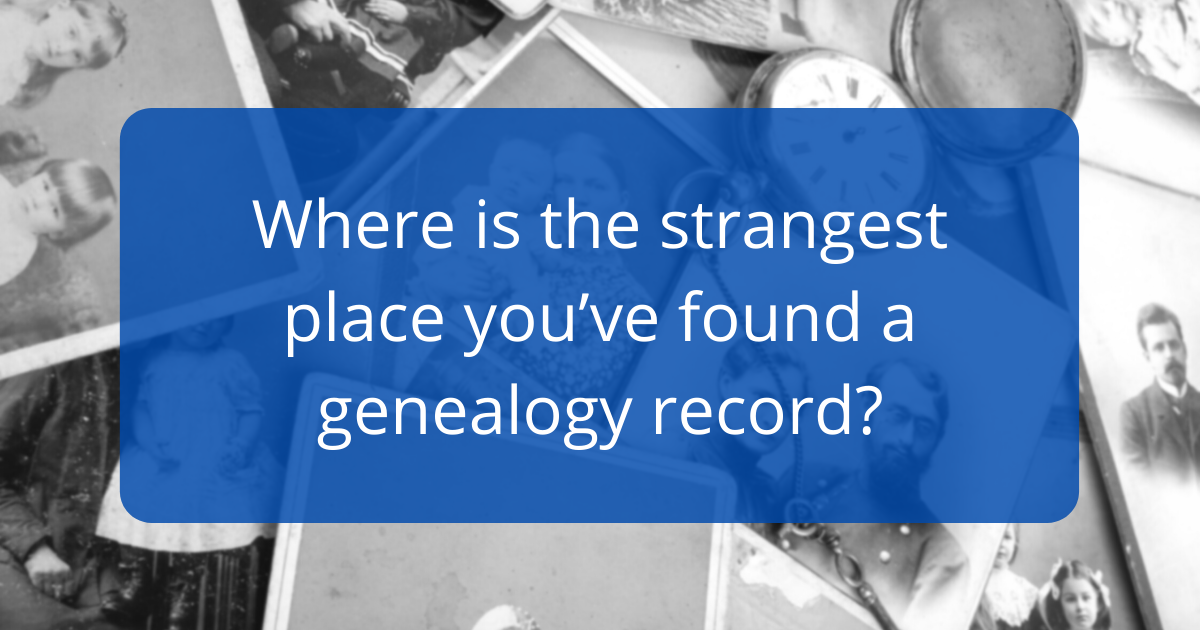 ---
Featured Interview: Helen Parker-Drabble (06:09)
It's pretty hard to find a family tree that isn't touched by anxiety, addiction or depression. These are the challenges that aren't limited to modern life. Author Helen Parker-Drabble has been thinking about how these conditions not only touch our own lives, but how they shaped the lives of our ancestors.
Helen is a former counsellor, turned what she calls "geneatherapist". Her mission is to share historical and current theories of mental health, psychology, and neuroscience to help people gain a better understanding of their ancestors for the benefit of present and future generations. She writes about this subject in her new book, A Victorian's Inheritance.
Learn more about Helen and her book on her website.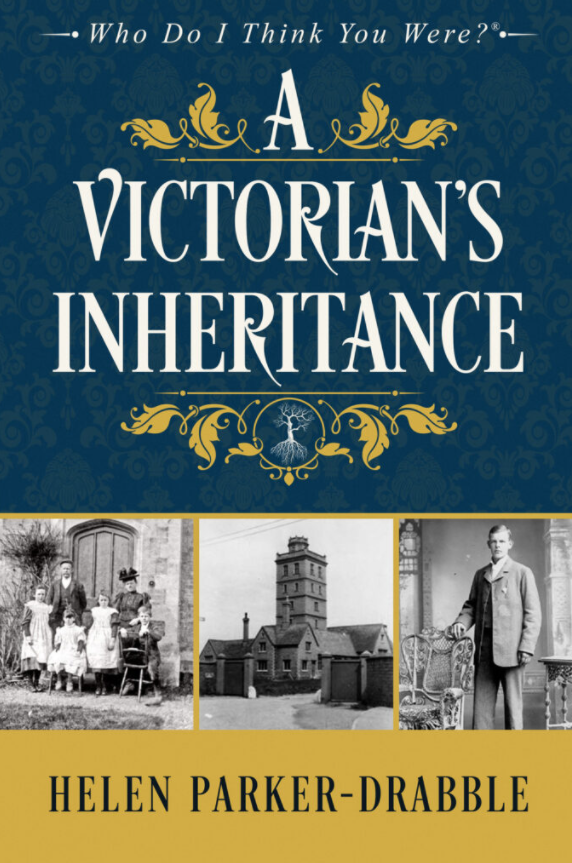 ---
DNA Deconstructed: DNA Testing for Kids for Genealogy (22:44)
In her recent online article our DNA expert Diahan Southard answers the question should I have my children and/or grandchildren tested? There is genealogical value in having your children and grandchildren test, but maybe not for the reason you think.
---
Best Genealogy Websites: YouTube for Genealogy (31:01)
Would it surprise you to hear that YouTube is one of the best websites for genealogy? Family History Fanatics YouTube channel explains why it is and some of the genealogy channels you should be watching.
YouTube Channels Mentioned in This Interview
---
Editor's Desk: Upcoming Courses with Amanda Epperson (42:16)
Family Tree University eLearning Specialist Amanda Epperson covers the exciting online genealogy courses coming this fall:
Learn more and register at Family Tree University.
---
Your Host: Lisa Louise Cooke
Listen to Lisa Louise Cooke's Genealogy Gems Podcast in your favorite podcasting app or with the Genealogy Gems Podcast app in your app store, and visit her website for great research ideas, podcast episodes and videos.
Have fun climbing your family tree!