Sign up for the Family Tree Newsletter Plus, you'll receive our 10 Essential Genealogy Research Forms PDF as a special thank you!
Get Your Free Genealogy Forms
"*" indicates required fields
In this episode, Family Tree University instructor Shamele Jordon joins us to discuss challenges in African American genealogy research and how family historians can overcome them. Plus we explore websites for French genealogy records, newspaper research and a new online storytelling tool.
Ep. 158: February 2022
Family Tree Podcast Survey
Share your thoughts about the Family Tree Podcast Survey by taking our short survey! It is short and easy to fill out.
You can access the survey here.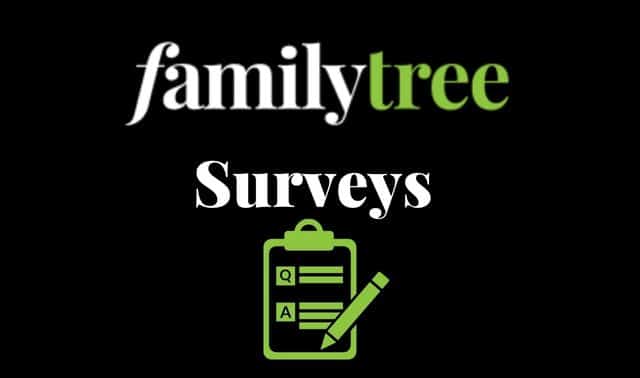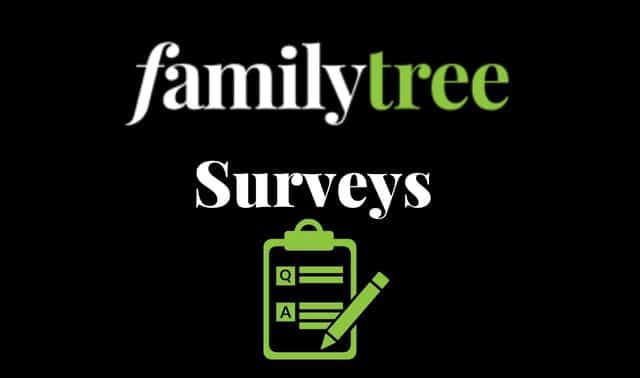 Relevant Links:
Family Tree Magazine Survey Page
In this episode:
---
Tree Talk (01:30)
Family Tree Magazine New Media editor Rachel Christian joins Lisa to talk about what's trending in the world of genealogy.
Black History Month
Black History Month Home
African American Genealogy from Family Tree Magazine
Library Lover's Month
The Best Libraries for Genealogy Research
The 15 Best Genealogy Books According to Readers
Genealogy Books: Your Ultimate Gift Guide (Listed by Subject)
Follow Family Tree Magazine on Social
---
Featured Interview: Challenges in African American Genealogy (04:28)
Family Tree University instructor Shamele Jordon discusses some of the challenges of African American research, and provides and overview of how her upcoming course can help.
Course: Researching African American Ancestors
---
Family History Home: StoryFile (16:10)
There's a new storytelling online tool that allows users to record answers to questions about their life, and then uses Artificial Intelligence to make it interactive for generations to come. Heather Smith, CEO of StoryFile, tells us more.
---
Podcast Sponsor: Newspapers.com (27:42)
This episode is sponsored by Newspapers.com and Jenny Ashcraft is back to share three of her top search tips for finding great content at Newspapers.com.

---
Best Genealogy Websites: French Genealogy (32:15)
Author David Fryxell explains the latest changes in the genealogy industry pertaining to French genealogical records.
---
Editor's Desk: Our New Issue (41:28)
Magazine editor Andrew Koch gives us an insider preview of the March/April issue of Family Tree Magazine.
---
Your Host: Lisa Louise Cooke
Listen to Lisa Louise Cooke's Genealogy Gems Podcast in your favorite podcasting app or with the Genealogy Gems Podcast app in your app store, and visit her website for great research ideas, podcast episodes and videos.
Have fun climbing your family tree!