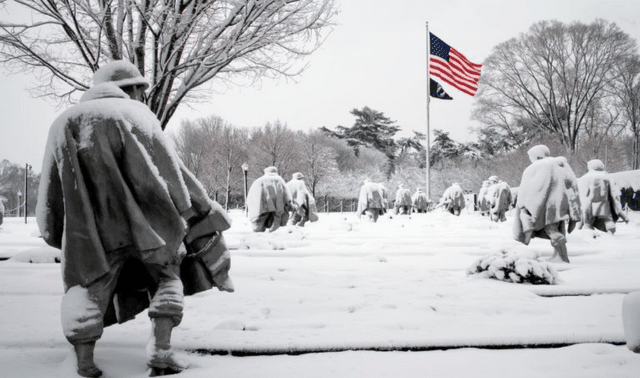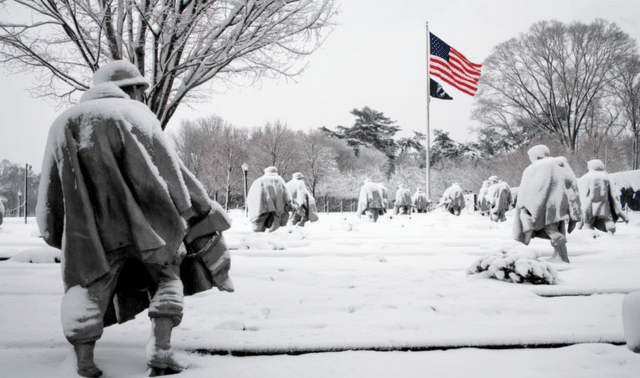 Q: How can I find my father's Korean War service records?
A: Unfortunately, records of Korean War veterans were among those affected by the 1973 fire at the National Archives' National Personnel Records Center (NPRC) in St. Louis. The blaze destroyed 80 percent of Army records for those discharged Nov. 1, 1912, to Jan. 1, 1960, and 75 percent of Air Force records for those discharged Sept. 25, 1947, to Jan. 1, 1964 (with names alphabetically after Hubbard, James E.).
Veterans' next of kin or the veterans themselves can order surviving records at Archives.gov. This includes the DD 214, which records a soldier's discharge and provides basic service details. NPRC staff may be able to supply some information even if your father's records were destroyed. In addition, check court records where your father lived after his separation from the service, as many veterans registered their discharge at the local courthouse.
A total of 54,246 American military lives were lost in the Korean War. If your father was a casualty of the Korean War, look for him among the National Archives online database series and the state-by-state listings (in PDF format and sorted alphabetically by last name). The American Battle Monuments Commission (ABMC) also includes Korean War missing memorialized at the Honolulu Memorial. The gaps in both the ABMC and National Archives' numbers are attributable to the 1973 fire. Search for Korean War veterans held as prisoners of war at Archives.gov.
Order draft records, which weren't destroyed in the fire, from the NPRC; see the Selective Service records page for instructions. Note that surviving military records are considered archival and are opened to the public 62 years after the person's separation from the military. This means service records with a discharge date of 1955 or prior are archival and available to the public, not just immediate relatives. NARA lists links to other Korean War resources online.
A version of this article appeared in the July/August 2014 issue of Family Tree Magazine.
Related Reads