Sign up for the Family Tree Newsletter Plus, you'll receive our 10 Essential Genealogy Research Forms PDF as a special thank you!
Get Your Free Genealogy Forms
"*" indicates required fields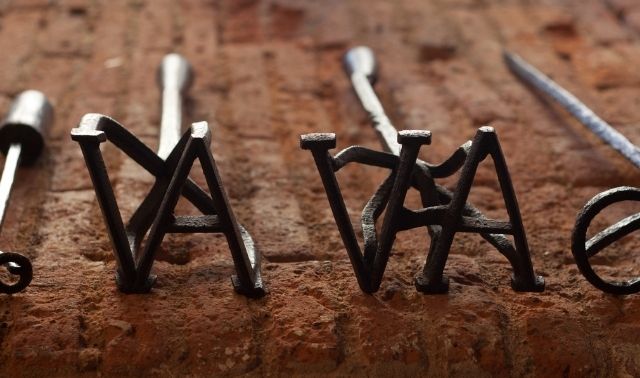 How do I find old cattle brands?
Q: How would I trace cattle brand registrations? I have the names and sketches of some brands my great-grandparents used, and I'd like to see if the documentation would provide any genealogically relevant information.
A: Ranchers such as your great-grandparents had their own marks or brands they usually burned into cattle hides to show ownership. Most states have livestock boards that regulate the movement and branding of livestock, says Robert Gant, curator of the Old West Museum in Cheyenne, Wyo.
It'll help to know when your great-grandparents used the brands, since records of brands are kept in annual brand books. The books are often available in county libraries or state archives; some state livestock boards may search their records for a fee.
If you're lucky, the state will have digitized historical brand books. Search Utah's Division of Animal Industry's brand books from 1849 to 1930 on the state archives website. Records show the brand symbol, name and county of residence of the person registering the mark, location on the body of the animal, and date the brand was recorded.
A Google search on your ancestors' state name and livestock board or cattle brand should point you in the direction of the records. Montana, for example, puts records of 1873-1950 brands in the Montana Historical Society Research Center. Once you find the repository with the books you need, you can visit or submit a research request.
You also may be able to find a book about brands in the state, such as the 1936 publication Texas Cattle Brands edited by Gus L. Ford (Cockrell, out of print) or Cattle Brands: Ironclad Signatures by Jane Pattie (Bright Sky Press).
For a complete list of resources by state, consult United States Livestock Brands on the FamilySearch Wiki. (This list contains a few Canadian resources as well.) Copy and paste the name of the publication you'd like to explore into Google to see where it might be located or if you can view it online.
FamilyTreeMagazine.com is a participant in the Amazon Associates Program, an affiliate advertising program. It provides a means for this site to earn advertising fees, by advertising and linking to Amazon and affiliated websites.