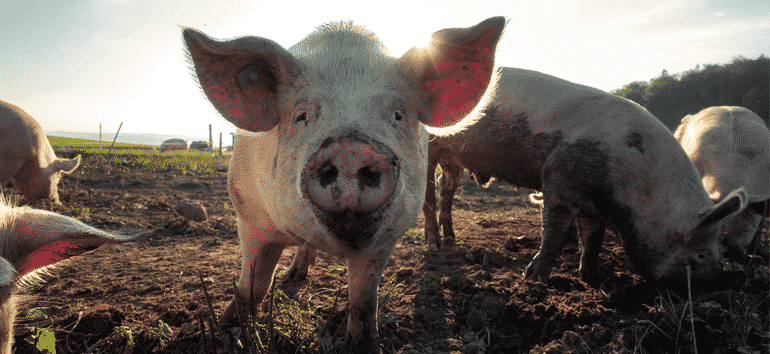 What sorts of gifts do you think your ancestor would love to receive? Here's a charming story involving... a pig?! Read on to find out why.
View Details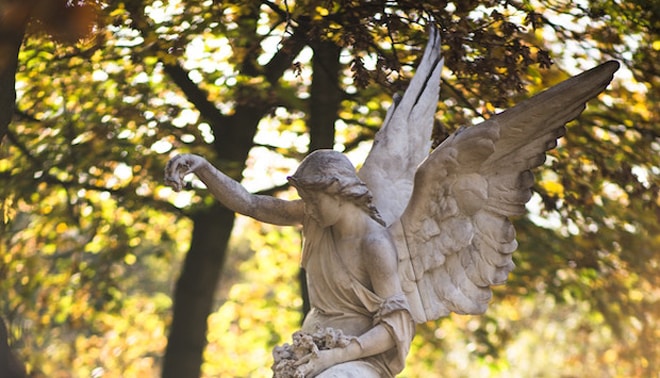 It's genealogy standard practice to start with death records. In this article, you'll learn key tips for finding and using different types of death records.
View Details Find your family tree in the First State: These how-to tips will give you a head start.
View Details We're really looking forward to bringing you the Family Tree University Winter 2017 Virtual Conference, coming up March 3-5! If you haven't been to one of our Virtual Conferences, here's what's terrific about it: It brings the learning and camaraderie of a genealogy conference right to you home. No need...
View Details This week's post is from Vanessa Wieland, online editor for Family Tree University, with gratitude and credit to Sandra Mingua Stephens for the photos and the inspiration. A week or so ago my mother's friend, Sandy, posted some pictures on Facebook. The first was of she and my mom and...
View Details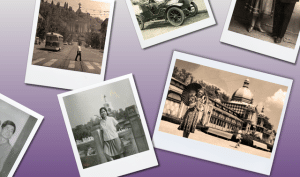 Here are a few ways you can step into the shoes of your ancestors and learn more about their everyday lives.
View Details
Sign up for the Family Tree Newsletter
Plus, you'll receive our 10 Essential Genealogy Research Forms PDF as a special thank you!
Get Your Free Genealogy Forms
"*" indicates required fields
Seeing the gravestone and viewing records in the cemetery office may yield ancestry information you won't find in an online database of burials. Here are nine things you can learn.
View Details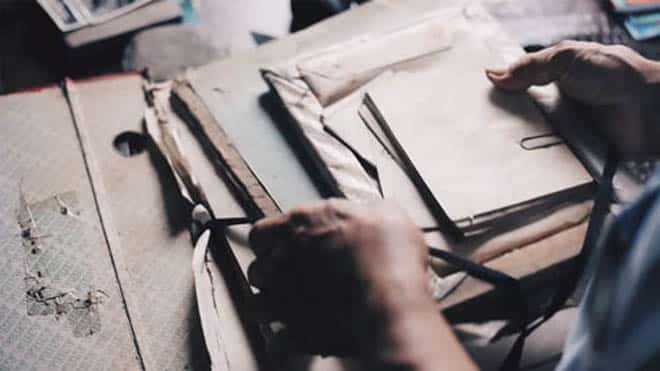 As genealogists we know it's important to record our own life stories, but what if telling your story reveals someone else's secrets?
View Details When the dreaded brick wall hits, genealogists often step back and collect their thoughts. A difficult problem may require a plan of attack, and you can create such a plan in a brainstorming session in which you generate as many ideas as possible. In this guest post, author and...
View Details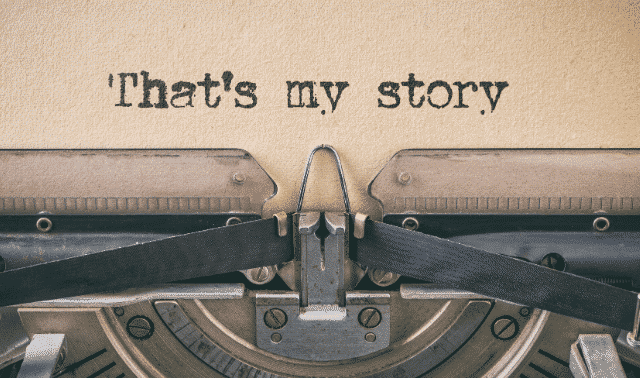 Remember, your own history will eventually become family history! Record these 16 things about yourself to preserve your life story for future genealogists.
View Details