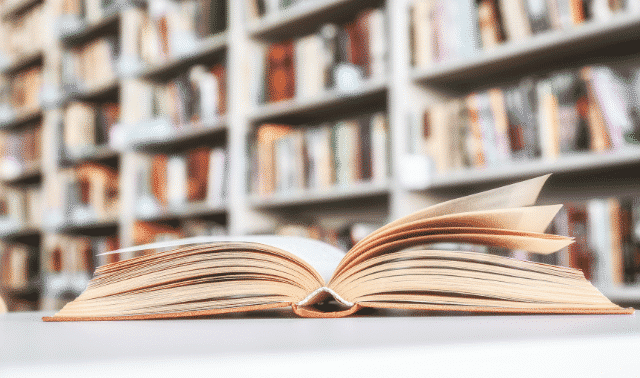 When you consider the type of family history you want to tackle, think of the options as seven distinct genres of genealogical writing. Browse this list for examples in each genre:
1. Technical Genealogical Narratives
2. Life Story Writing
3. Family History Narratives
4. Family History Memoirs
5. Genealogical Fiction
6. Edited Letters and Diaries
7. Writing Guidebooks
Genealogy Writing Courses
Check with adult education and community colleges. Many offer courses in life story writing, creative writing and creative nonfiction writing. Writer's Online Workshops offers courses in life story and personal/family memoir writing.
Last updated: November 11, 2019
FamilyTreeMagazine.com is a participant in the Amazon Associates Program, an affiliate advertising program. It provides a means for this site to earn advertising fees, by advertising and linking to Amazon and affiliated websites.