Sign up for the Family Tree Newsletter Plus, you'll receive our 10 Essential Genealogy Research Forms PDF as a special thank you!
Get Your Free Genealogy Forms
"*" indicates required fields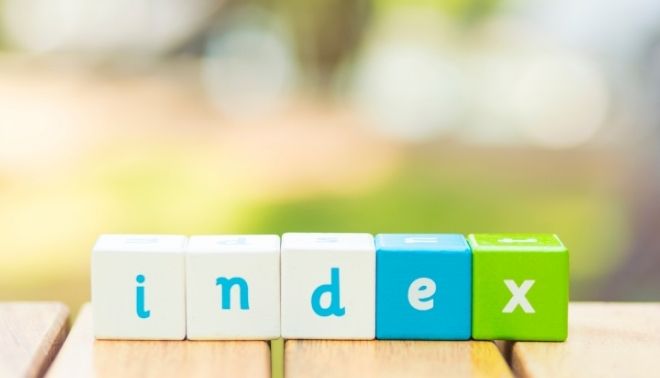 How do you go from your ancestor's name in a printed or online index to the original record—which likely has more (or different) identifying details? Just follow this seven-step system.   
1. Find an index entry for your relative in an online database, printed or digitized book, or elsewhere. We found a listing for the marriage record of Louis Thoss and Elizabeth Teiple by searching the digital book collection on FamilySearch.org (many also are searchable through GenGophers.com).  
2. Identify the name of the database or book so you can cite the source of the indexed information in your genealogy files.  
According to this book's title page, it's called Kenton County Kentucky Index #1: Covington Courthouse, Independence Courthouse, compiled and privately published in 1996 by William W. Hoffman and microfiched by FamilySearch on Oct. 14, 1997.   
3. Examine the index for details about the location of the record you're interested in: book number, page number, certificate number and date of the event—information that would help someone find the right record.

This index covers Marriage Record Book #1 from Kenton County, Ky. According to the index, the listing for Louis Thoss and Elizabeth Teiple is on page 155. Their license was issued May 15, and they were married May 18. Now, to find that license and certificate.   4. Check the index for information on the location of the original records. You might find it in an introduction to a printed index or the search page of an online database. Kenton County Kentucky Index #1 states that Marriage Book #1 is at the courthouse in Covington, Ky.     
5. Next, check genealogy websites such as Ancestry.com <ancestry.com> and FamilySearch.org for collections that might include the original record. You could be lucky. If not, confirm the name of the office where you should send your request by calling or searching the web.    
We searched for kenton kentucky marriage records genealogy. This led us to a FamilySearch wiki page indicating that the Kentucky Department of Libraries and Archives (KDLA) has a large collection of early marriage records. Searching KDLA's online catalog revealed that the archive has Marriage Book #1.    
6. Send your request according to the repository's instructions. The KDLA website has a downloadable Marriage Record Request form to print, complete and mail with a $15 out-of-state patron fee.   
 7. If the record doesn't arrive in the time period the repository suggests, you can call or email to inquire about the status of your request. We received the marriage license and certificate within a few weeks. We noted that the certificate gives May 15 as the ceremony date, different from the May 18 in the index, and it names witnesses.   
    From the January/February 2016 Family Tree Magazine