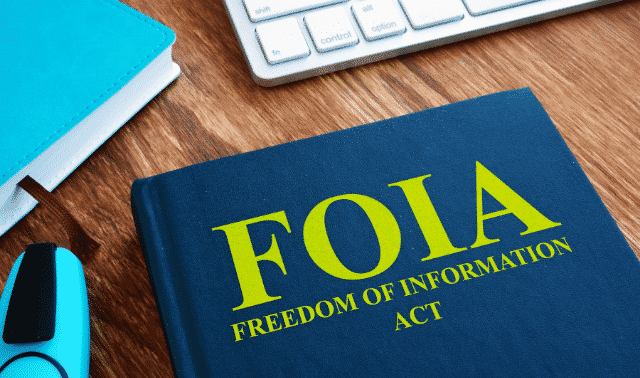 Request copies of federal government records via the Freedom of Information Act using these four simple steps.
View Details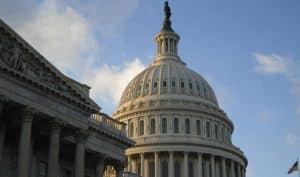 Learn what records the government creates, how to access them, and why genealogists should vote.
View Details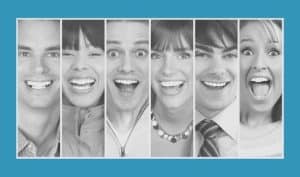 What is a second cousin? What does removed mean? We'll explain the steps to calculating cousinhood!
View Details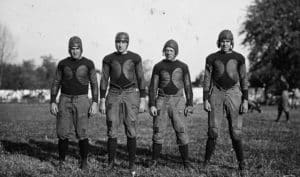 This handy football history timeline tells you the genealogy of today's NFL teams, their "parent" teams, and the years they were established.
View Details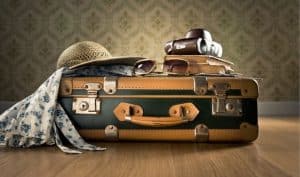 From beach getaways to frozen treats, celebrate the season! Enjoy these 9 number-based facts relating to the history of summer vacation.
View Details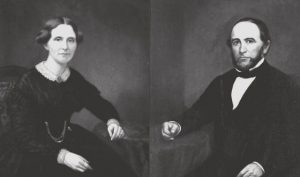 Great-uncle, or grand-uncle? Here's one perspective on the avuncular controversy.
View Details
Sign up for the Family Tree Newsletter
Plus, you'll receive our 10 Essential Genealogy Research Forms PDF as a special thank you!
Get Your Free Genealogy Forms
"*" indicates required fields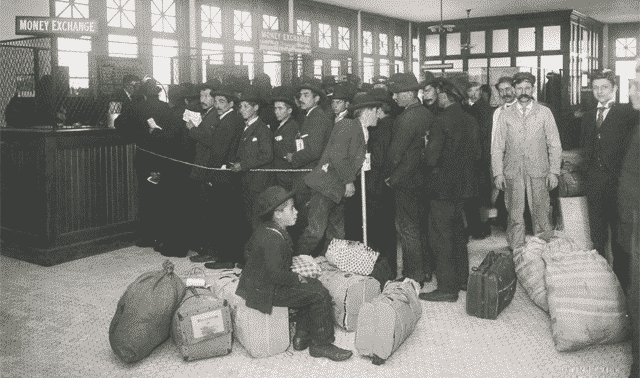 Not sure why you can't find your Ellis Island ancestor? Use these tips and find them in no time!
View Details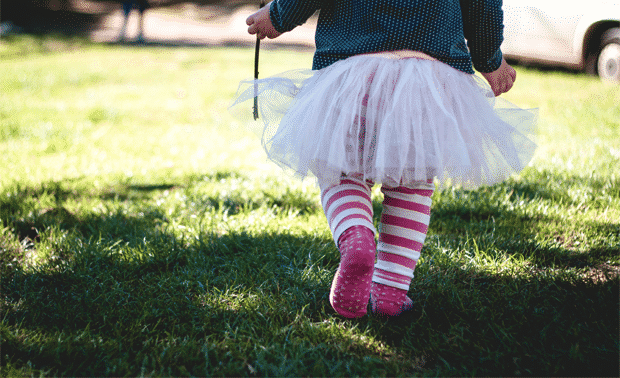 Does organizing your all your genealogy files and papers seem overwhelming? Start small! Using these baby steps, you'll have your research tidied up in no time.
View Details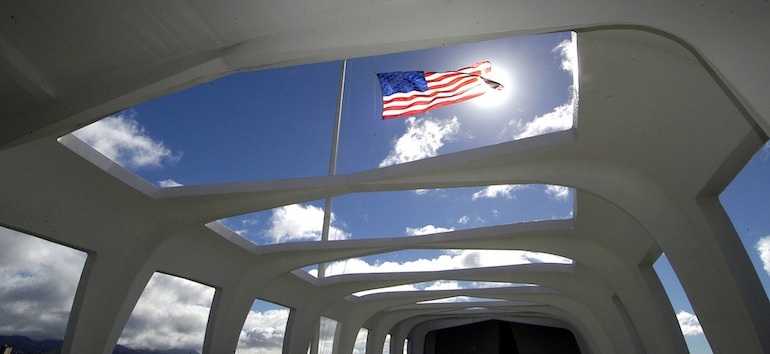 In honor of the anniversary of Pearl Harbor, we're sharing some resources that help ensure the events of that day are never forgotten.
View Details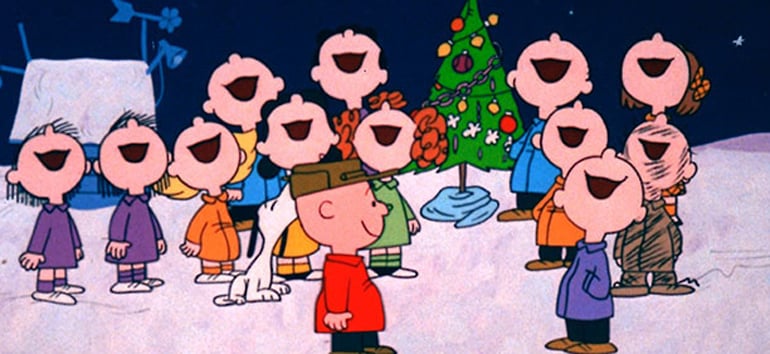 Audiences across the country will tune into A Charlie Brown Christmas this holiday season. Learn the surprising history behind this quirky classic.
View Details