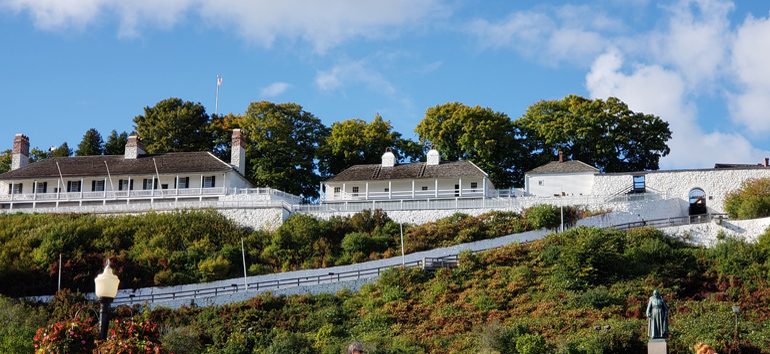 Check out our pictures and history of Fort Mackinac, a 230-year-old military fort on an island at the top of Michigan. We also have tips for researching soldiers who were stationed here.
View Details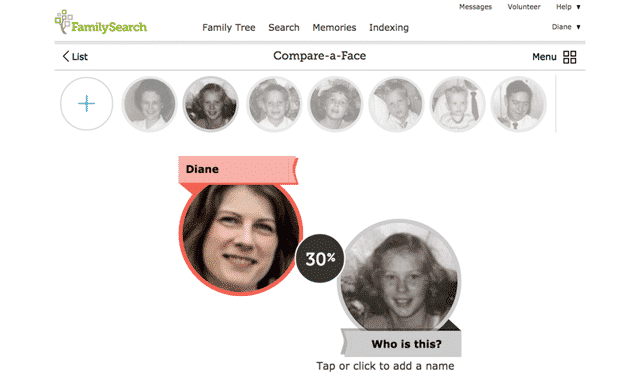 Compare-a-Face is a fun new FamilySearch website feature that uses photos to decide which relatives you most resemble. How well does it work? We try out Compare-a-Face and give you tips for best results.
View Details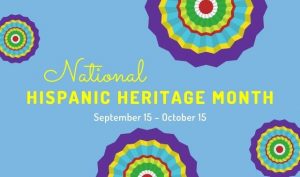 Hispanic Heritage Month begins on September 15th!  We're sharing key facts about what we're celebrating, and tips for researching your Hispanic ancestry. 
View Details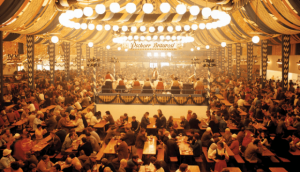 It's a question that burns inside my brain this time every year: Why is Oktoberfest celebrated in September? Let's find out!
View Details Ready to research your ancestors with Indiana roots? With our state research guide, finding your Hoosier State family is a slam dunk.
View Details Ready to research your your ancestors from Indiana? Start your search with these essential Hoosier State fast facts and key resources.
View Details
Sign up for the Family Tree Newsletter
Plus, you'll receive our 10 Essential Genealogy Research Forms PDF as a special thank you!
Get Your Free Genealogy Forms
"*" indicates required fields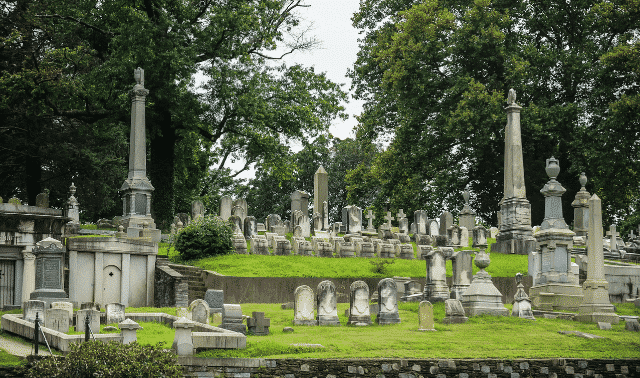 Do you love everything about doing genealogy in cemeteries? Learn secrets of cemetery research with "tombstone tourist" Joy Neighbors.
View Details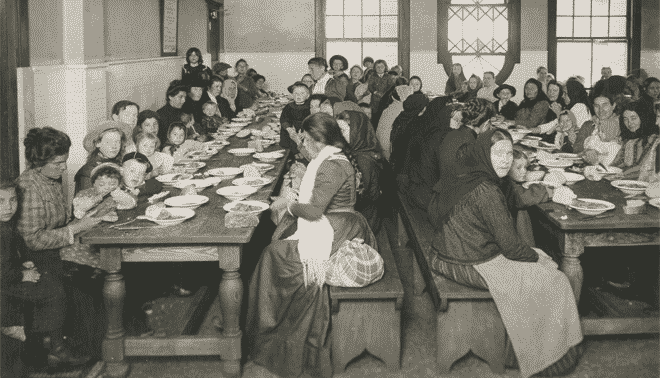 When America's immigrant heritage comes up, you hear myths that obscure our ancestors' true experiences. Here are three of the most common, debunked.
View Details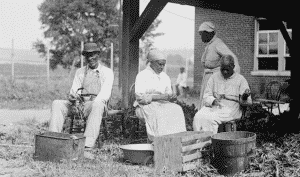 June 19 commemorates the emancipation of slaves in Texas. Trace your ancestors back so you can share their untold stories.
View Details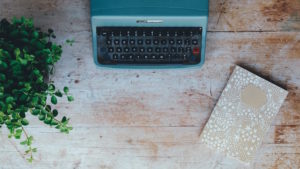 Just getting started in your quest to discover your family history? Check out our tips for finding great stories in your ancestry!
View Details