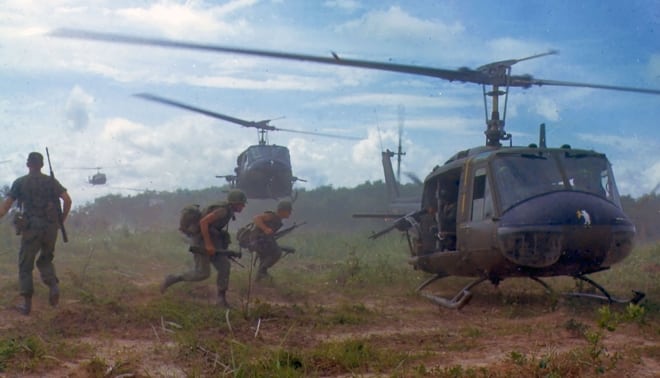 Learn more about the experiences of your relatives who served during the Vietnam War.
View Details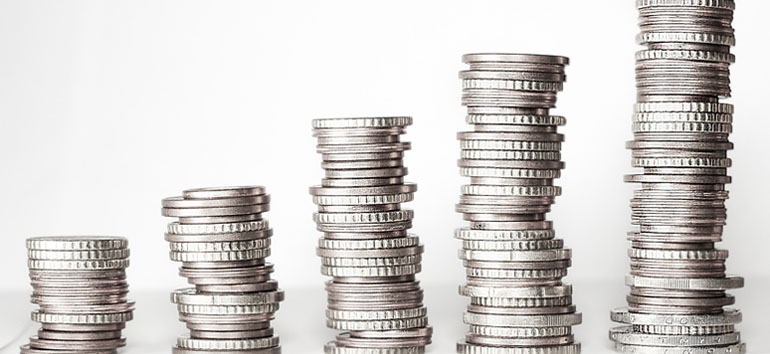 For most Americans, the 2018 income tax filing deadline was earlier this week. As much as we grumble about income taxes, you could argue our ancestors have had it worse. At different times and places in history, they've had to pay these weird taxes.
View Details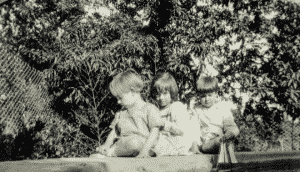 Got a frustrating ancestry research problem? Follow these six timeless tips from genealogy experts to work through brick walls and build your family tree.
View Details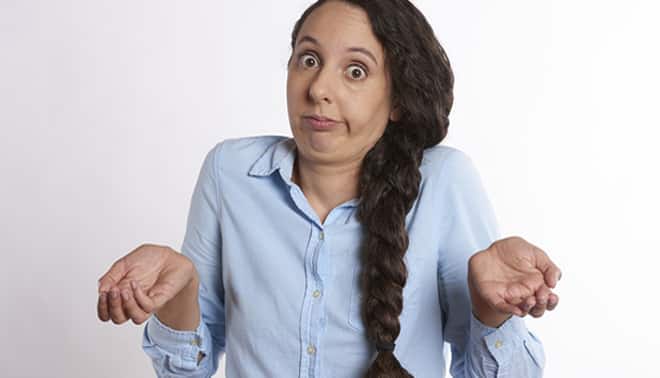 If you have an online family tree, you've likely seen "hints" to related records or other family trees. Here are 10 rules for evaluating and using hints.
View Details
See how I found my hard-to-search, common-named ancestor by browsing the census on researching in city directories on Ancestry.com.
View Details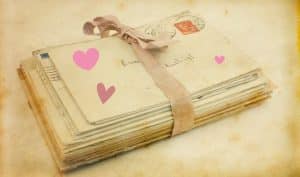 We may have moved on to the electronic formats, but we all still adore a good love letter. Here are five swoon-inducing quotes from love letters of the past.
View Details
Sign up for the Family Tree Newsletter
Plus, you'll receive our 10 Essential Genealogy Research Forms PDF as a special thank you!
Get Your Free Genealogy Forms
"*" indicates required fields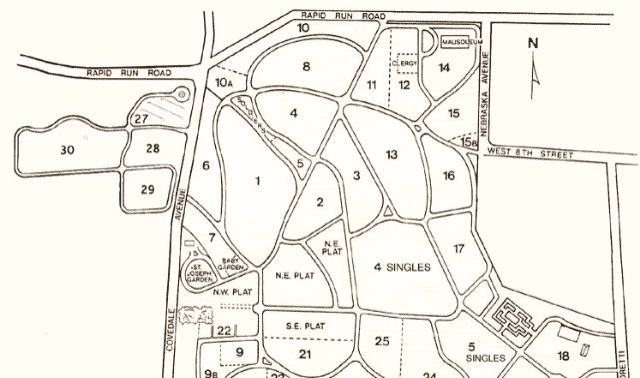 Cemeteries are some of genealogists' favorite haunts. Learn about cemetery plot maps and how they can help your research there.
View Details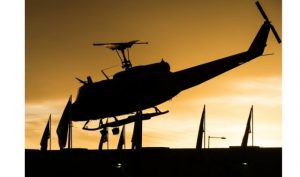 Our five research tips will help you start learning more about your loved one's service in the armed forces during the Vietnam War.
View Details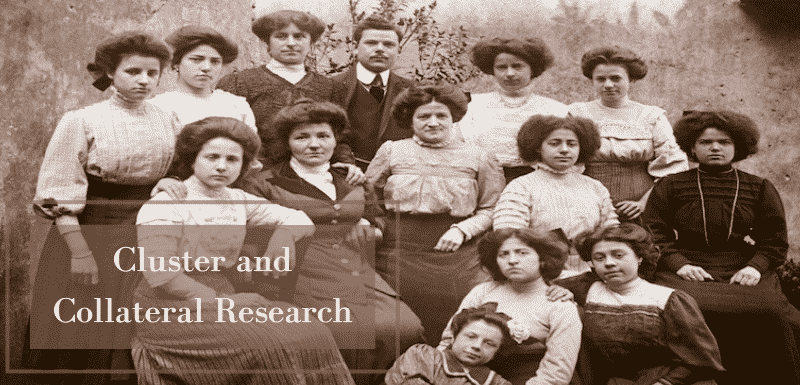 In anticipation of our upcoming Cluster and Collateral Research 101 course, let's look at some ways to solve genealogy problems with cluster research!
View Details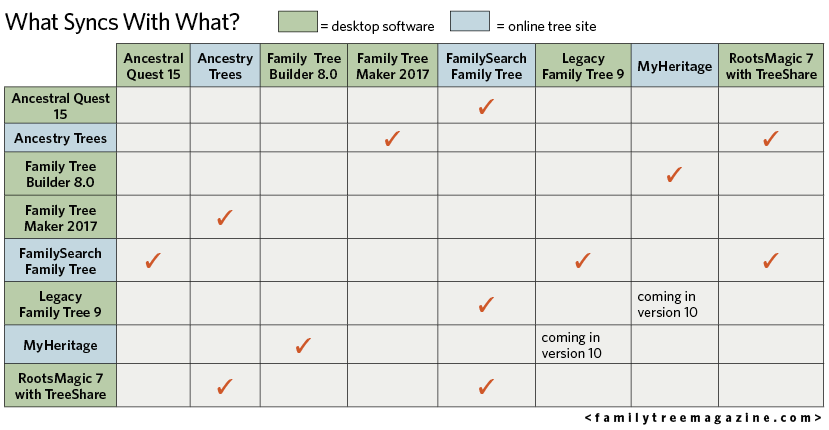 These three charts show you at-a-glance the features of genealogy software and family tree websites, and what programs and sites sync your data.
View Details