Sign up for the Family Tree Newsletter Plus, you'll receive our 10 Essential Genealogy Research Forms PDF as a special thank you!
Get Your Free Genealogy Forms
"*" indicates required fields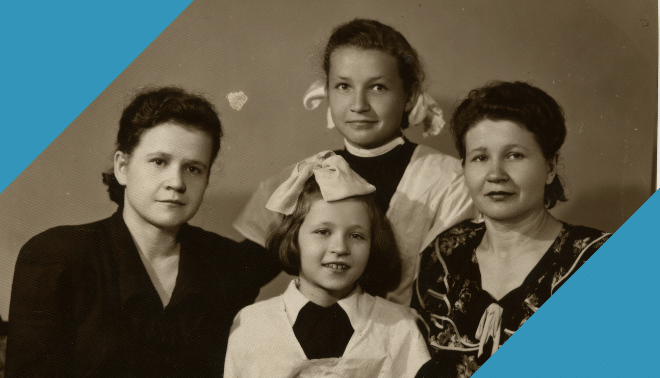 Studying your ancestors in the context of their community of relatives, friends, neighbors and associates is a tried-and-true way to solve family mysteries. Collateral research refers to researching any blood relative who is not your direct ancestor. Cluster research examines the "clusters" of individuals who lived in your ancestor's community. Let's look at some ways to solve genealogy problems with cluster research.
If you can't find an ancestor's parents' names, you might be able to identify her brother and then establish his parents.
Getting your ancestor confused with someone else in his town of the same name and age? Keep them straight by identifying their wives, children, siblings and neighbors.
Want to understand why your ancestor migrated to a particular place or took a certain job? He may have had friends in that place, or a family member helped him get the job.
Start by creating a family group sheet for the ancestor's nuclear family, including each person's name; birth, marriage and death dates and places; and spouse's name.
Cluster research candidates include others who appear in your ancestors' records: neighbors in the census, land records and city directories; ship passengers from the same place; witnesses in marriage and naturalization records; sponsors in baptismal and other religious records; survivors in obituaries; heirs, executors and guardians in probate records.
Next-door neighbors are sometimes separated by several pages in the census because of the route the census taker followed. As you read these pages, note other families of your ancestor's surname or families with similar birthplace patterns or other details in common. These families may need to be on your cluster research list.
Also make note if your ancestors' neighboring families reported the same birthplaces for parents and children. You need to study them: Did they migrate together? Were they related?