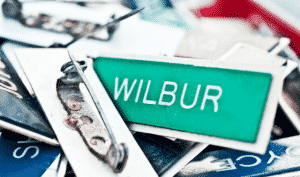 Can DNA testing reveal if a similar surname is connected to your family tree?
View Details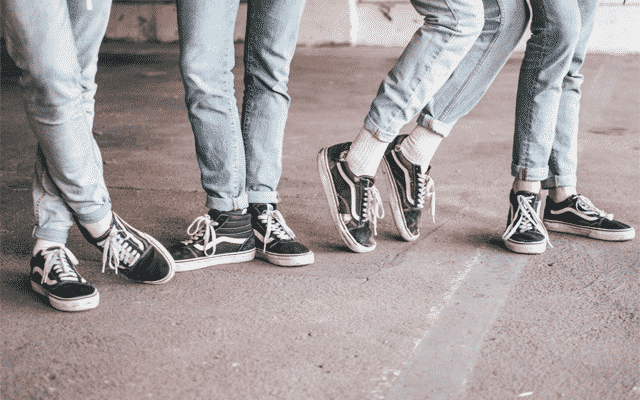 Here's a quick tip for identifying those DNA matches that have the best chance of aiding your research.
View Details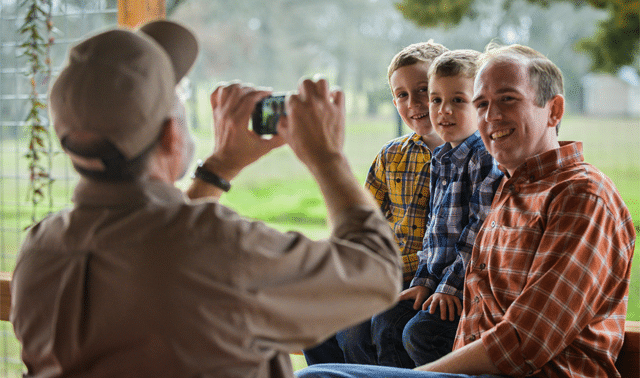 Genetic genealogy expert Blaine Bettinger discusses the difference between Y-DNA and autosomal DNA testing.
View Details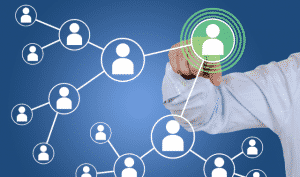 Solve your genealogy problems with DNA test results
View Details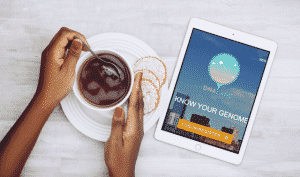 DNA.Land offers analysis of raw data from: 23andMe, AncestryDNA and Family Tree DNA. Learn how to use it in this step-by-step guide.
View Details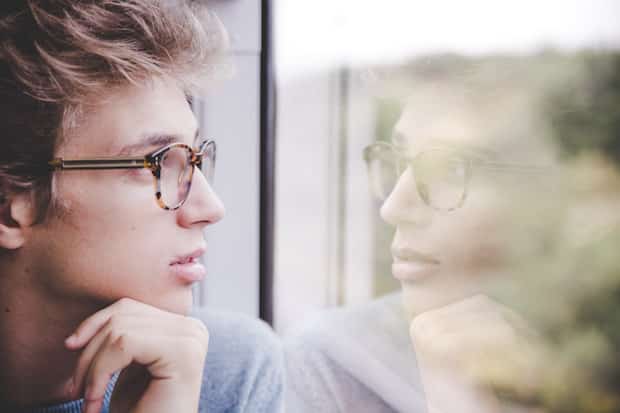 Learn how adoptees can determine relationships with their DNA matches based on centimorgans.
View Details
Sign up for the Family Tree Newsletter
Plus, you'll receive our 10 Essential Genealogy Research Forms PDF as a special thank you!
Get Your Free Genealogy Forms
"*" indicates required fields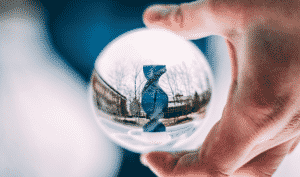 Got an adopted ancestor, conflicting records or other family history mystery? Learn how four genealogists are breaking through brick walls with genetic testing.
View Details Ancestry.com's new autosomal DNA test pairs genetic genealogy with traditional research.
View Details Autosomal DNA tests offer the potential to research both sides of your family tree.
View Details