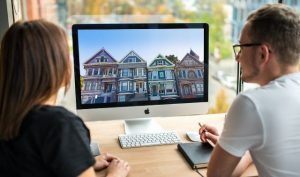 From genealogist to house historian isn't a big leap. Here are some free websites you can use to help research your house history.
View Details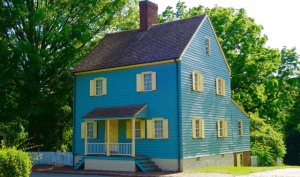 Hammer out the history of your own home or an ancestral abode with these six simple DIY steps.
View Details Learn definitions of the terms and language genealogists look for in property records, land records and deeds.
View Details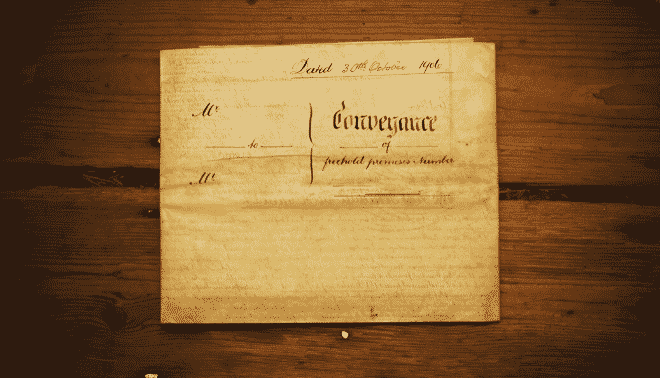 From relationships to relocations, land deeds have the dirt on your family. Discover how to use property records to solve 10 genealogy puzzles.
View Details