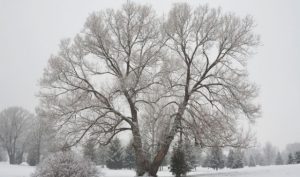 One expert weighs in on whether (and how) you should split a large family tree into multiple files using programs like Ancestry.com or Family Tree Maker.
View Details In this Q&A, David Fryxell outlines a strategy for creating a source citation for a marriage record found in probate records.
View Details In this Q&A, David Fryxell reveals how to research your ancestors in poorhouse records.
View Details The most important clue you need to make headway in finding your European heritage—besides your ancestors' names, of course—is where your family came from. If you're starting to eye your overseas ancestry, it's probably because you've discovered, at long last, that your great-grandfather came from Poland, say, or...
View Details Ready to dive into immigrant research? Start with this sampling of the best resources for exploring your European roots, from A for Albania to, well, U for Ukrainian. Of course, we don't have room to include all the great resources for each immigrant group. For more research tips, Web sites...
View Details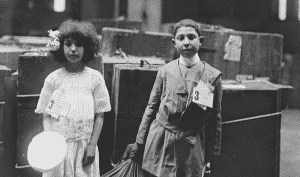 More than 100 million Americans have at least one ancestor who immigrated through Ellis Island. Now the "island of hope, island of tears" prepares to give up its secrets
View Details