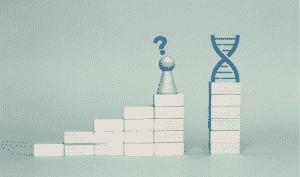 Not sure what to do now that you have your DNA test results? We'll outline three "next steps" to help you use your results to make new genealogy discoveries.
View Details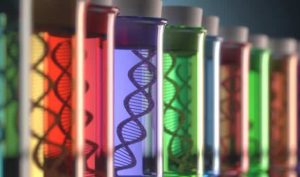 Where do you fit in with your DNA matches? Triangulating a known relationship with unknown matches can reveal the answers. We'll show you how to do it.
View Details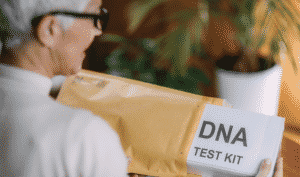 When it comes to autosomal DNA testing, the "top 5" have a lot to offer. Here, we explore how the DNA testing companies stack up against each other.
View Details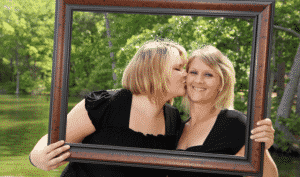 The confusion between X-chromosome DNA (X-DNA) and mtDNA is common. Our DNA expert explains the difference.
View Details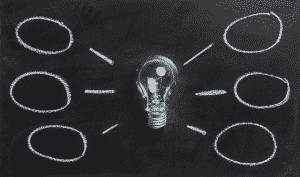 You've got a limited DNA testing budget but lots of relatives. How do you decide who should be next to test? We'll show you two ways to create your genetic genealogy testing strategy.
View Details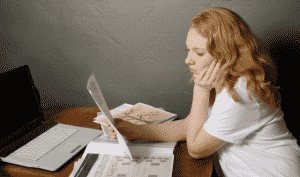 Should you link your family tree to your DNA results? How do you do it? Our DNA expert explain why and how for each DNA testing company.
View Details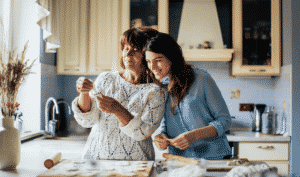 Wondering why you don't share more DNA matches with your mother, or why you're not seeing a surname you expect? We'll explain a few of the possible reasons.
View Details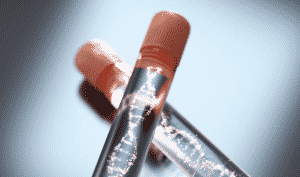 Solidify cousin matches with these methods of researching and analyzing your autosomal DNA.
View Details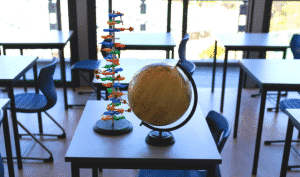 Baffled by the map of ancestral origins in your autosomal DNA test results? Learn the science behind your ethnicity percentages and how to decode them.
View Details