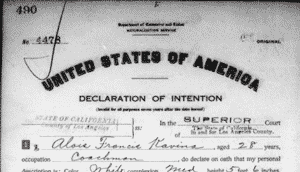 Declarations of intention are one of the first steps when a foreign-born person begins the naturalization process. Here's how to understand these documents.
View Details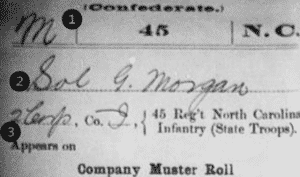 Learn about your ancestor's service in the Union or Confederate armed forces with muster cards. Here's a sample record and what details you can find in it.
View Details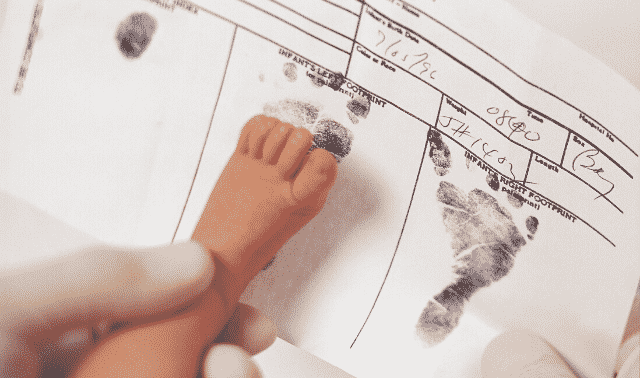 If you can't find a birth record for an ancestor, check to see if there is a delayed birth certificate for them.
View Details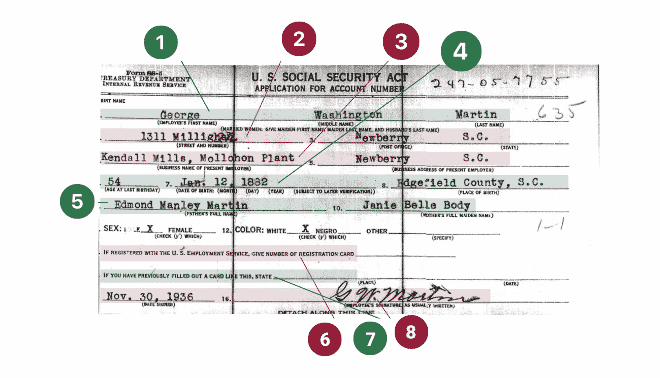 See how to find your ancestor's Social-Security Application form, or SS-5, and what you'll find on it.
View Details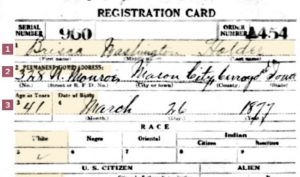 Learn how to genealogy clues in WWI draft registrations.
View Details Accessing Eugenics Record Office files
View Details
Sign up for the Family Tree Newsletter
Plus, you'll receive our 10 Essential Genealogy Research Forms PDF as a special thank you!
Get Your Free Genealogy Forms
"*" indicates required fields