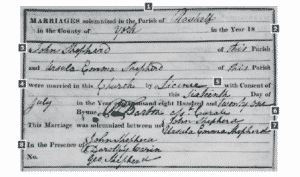 In 1537, a law required Church of England ministers to record all baptisms, marriages and burials in their parishes, beginning no later than Jan. 1, 1538. A parish would record all events together in the same book until 1754, when legislation dictated that marriages be recorded in a separate book...
View Details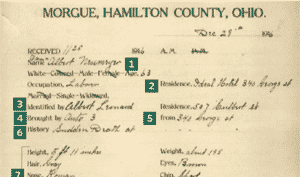 Discover the genealogy research clues in old coroner reports. We'll tell you where to find them and how to understand them.
View Details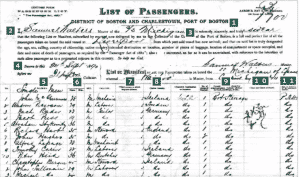 Searching for immigrant ancestors? This article offers tips on tracking down passenger lists to find when and where our relatives immigrated to the US.
View Details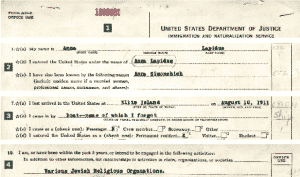 If your non-naturalized immigrant ancestor lived in the United States when the Alien Registration Act of 1940 was passed, look for an Alien Registration form, or AR-2. We'll show you what you can learn from this information-rich record.
View Details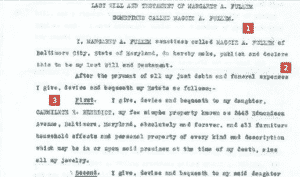 Discover how to glean genealogy clues from your ancestors' wills.
View Details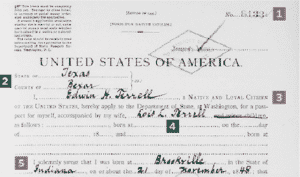 Learn what genealogy clues an old passport application record might hold about your ancestor.
View Details
Sign up for the Family Tree Newsletter
Plus, you'll receive our 10 Essential Genealogy Research Forms PDF as a special thank you!
Get Your Free Genealogy Forms
"*" indicates required fields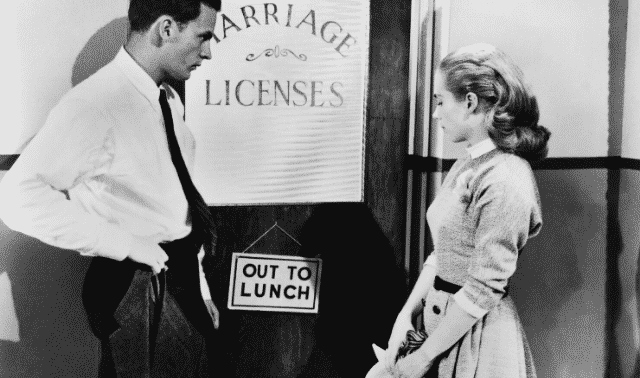 Learn how to make the most of your ancestors' marriage licenses with this 10-step guide.
View Details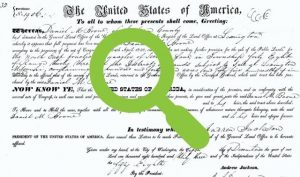 The Bureau of Land Management digitized land patents and made them searchable. Here's how to read land patents for your genealogical benefit.
View Details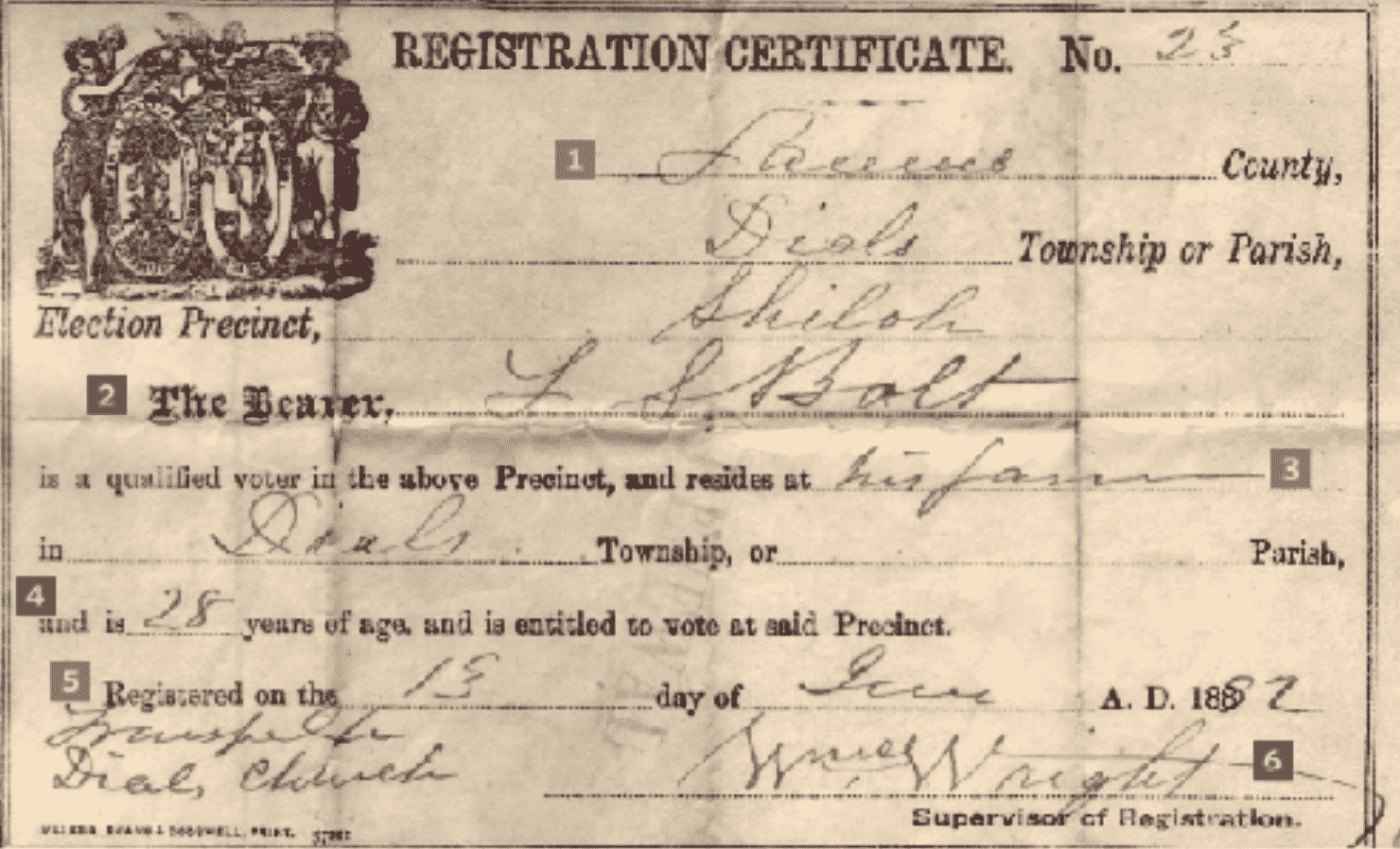 Voter registration records can be a surprisingly helpful resource for genealogy. Here are six things you can learn about your ancestor from these records.
View Details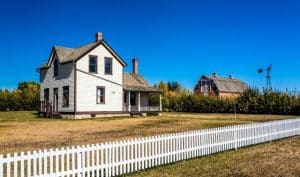 Uncover clues in historical records by understanding how to read indexes and the common terms they contain.
View Details