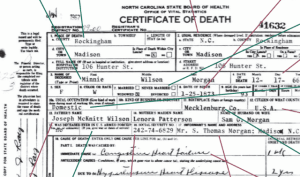 Death certificates can clue you in to more than just when and where an ancestor passed away. Learn how to uncover more details in these historical records.
View Details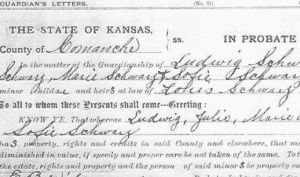 Courts appointed guardians for orphaned or adopted children. Here's what you genealogical details you can find in US guardianship records.
View Details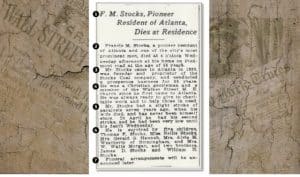 Obituaries can be valuable sources of information for genealogists. Our Document Detective outlines the seven key sections often included in these notices.
View Details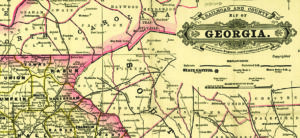 Railroad maps can provide useful, interesting information about your ancestors and their communities. Here are eight tips for using them.
View Details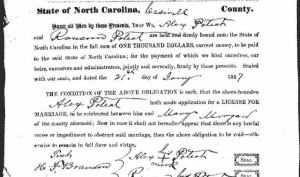 Marriage bonds are separate documents from marriage licenses, and can contain new clues to use in researching your ancestors. Here's what to look for.
View Details Headstone and medallion application forms can provide excellent information for your family research. Here are some tips for accessing them.
View Details
Sign up for the Family Tree Newsletter
Plus, you'll receive our 10 Essential Genealogy Research Forms PDF as a special thank you!
Get Your Free Genealogy Forms
"*" indicates required fields Looking to trace your Aussie ancestors? We'll get you started with tips, databases and helpful websites to discover their journey and where they settled.
View Details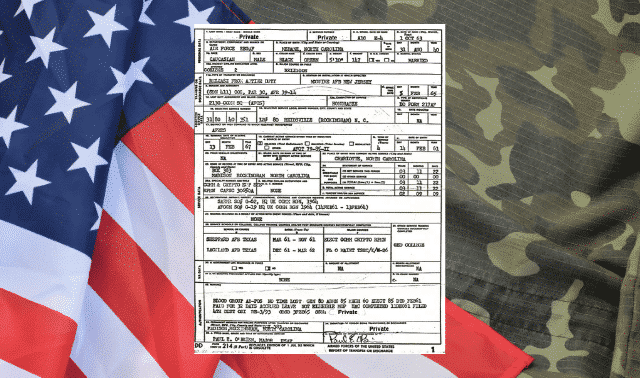 A DD 214 or discharge paper, can be confusing with military acronyms and jargon. Start deciphering the form to learn more about your veteran's service.
View Details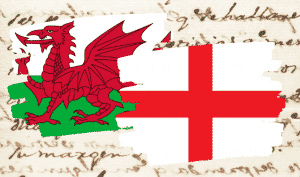 We'll let you in on search secrets to find your English and Welsh ancestors in UK census records.
View Details Find Your Ancestors in the New York State Census.
View Details