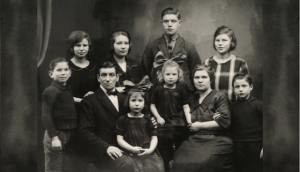 Looking for old family photos? Here are 12 often-overlooked sources to consult when your family and home sources come up empty.
View Details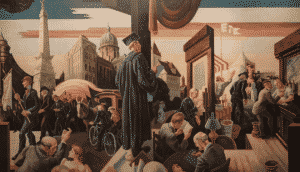 Use these tips and records to study the social history that informed your ancestor's daily life and decisions, such as the economy, disease, and weather.
View Details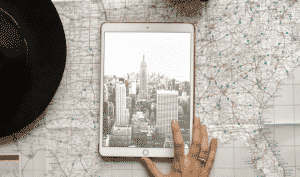 Stuck at home? Follow these four time travel tips to do round-the-world research from the comfort of home.
View Details