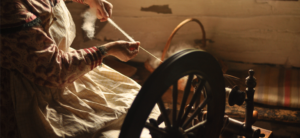 Trying to track down pre-1850 records can be tricky. Genealogist Marsha Hoffman Rising shares 13 suggestions for researching pioneer ancestors.
View Details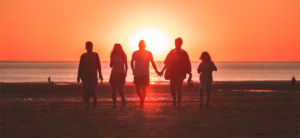 Kinship terms can become very important in analyzing the records that use them. In the Colonial Era, terms such as cousin and nephew had different meanings than in modern times. An "in-law" was usually a stepparent, a "cousin" could be a nephew, and a "nephew" could be a grandchild. Listed below are some of the terms used in American society to identify collateral relatives. 
View Details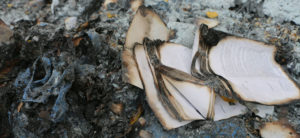 When lost, burned or otherwise nonexistent files leave gaps in your family tree, fill in the blanks with these six expert tricks for overcoming missing records.
View Details How do I find records destroyed in the San Francisco earthquake?
View Details