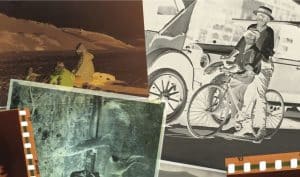 Learn how to care for and scan old photo negatives—and why they deserve a place in your collection.
View Details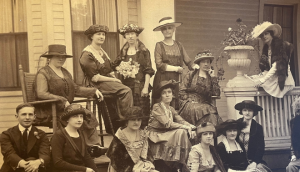 This mystery photo features a lovely assortment of Gilded Age hat styles. Let's take a closer look at the details in this photo, (including the hats!) to see what more we can learn.
View Details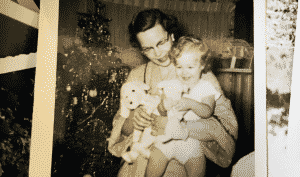 Photo Detective was a long-running FamilyTreeMagazine.com blog. Here, we've combined the best posts about old Christmas photos.
View Details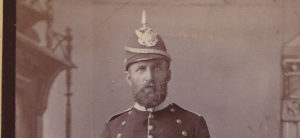 The background (and a belt buckle) help date this mystery military officer.
View Details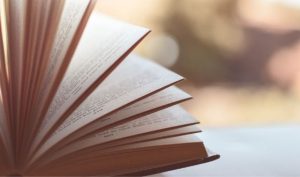 Itching to write your family history? Learn the pros and cons of the various methods for publishing your genealogy here.
View Details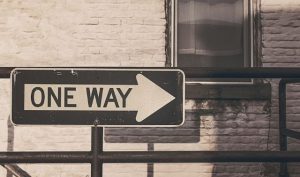 Think tracing your tree back in time is the only way to go? Guess again. We got some unconventional researchers to share their reverse genealogy secrets.
View Details
Sign up for the Family Tree Newsletter
Plus, you'll receive our 10 Essential Genealogy Research Forms PDF as a special thank you!
Get Your Free Genealogy Forms
"*" indicates required fields
You'll learn about helpful records for California research, the best websites to search, and hints for dealing with common obstacles such as long waits for vital records and the San Francisco earthquake and fire.
View Details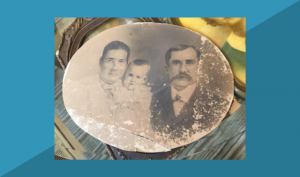 Compare photo clues to available records to identify the subjects in an old family picture.
View Details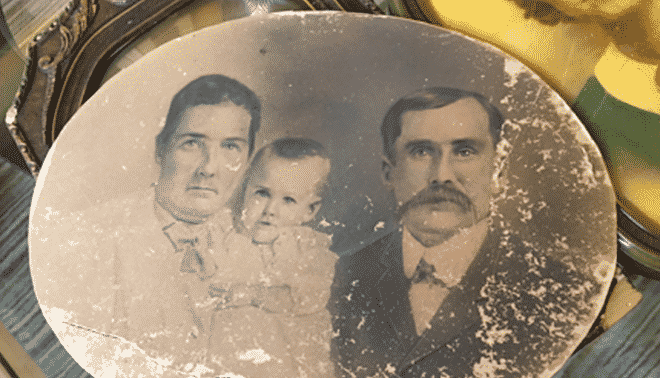 Learn how to preserve your old family photos and protect them from environmental factors like heat and humidity.
View Details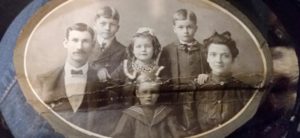 Before photos went digital, our ancestors made plenty of choices about how their photos should look.
View Details