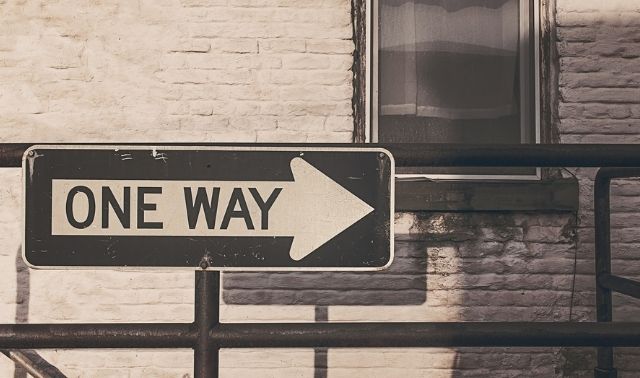 It's easy to get tunnel vision when researching an ancestor. But your research is best served by considering your focus ancestor as part of a community. (Emily Anne Croom, author of the best selling genealogy guide Unpuzzling Your Past, call this "cluster genealogy.")
Not only is your great-grandfather a member of his nuclear family, but also of an extended family. When you do reverse genealogy, you go a step beyond him and then research forward, broadening your search to his relatives and even friends. Any of the folks in your ancestor's "cluster" could have provided him with housing, worked for him, asked him to witness a document or attended his funeral.
Here's how this can work in a real-life research situation.
Solving a Family Mystery with Reverse Genealogy
Several years ago, I was trying to locate my great-grandfather in the 1880 US census on microfilm without success. I found his parents and his siblings who were still living at home. Since Great-grandpa was 17 at the time, I expected to find him there, too. I searched for his future wife thinking perhaps they married younger than I thought. But she was living with her parents. Great-grandpa was nowhere to be found.
In an attempt to find him, I traced great-grandfather's father back to the 1860 census, where he was listed in the household with his parents. I noted everyone in the household. Then I systematically researched forward, locating each sibling in the 1870 and 1880 censuses.
Sure enough, in 1880, I found my then-17-year-old great-grandfather living with his uncle (his father's brother) in a neighboring town. Because of a variation in his name spelling, I probably never would've found him in online censuses.
Take a look at this picture of an ancestor's potential family "cluster." Every one of these relatives has the potential to help you make progress on researching that ancestor.
Related Reads