 With news that Google is abandoning its photo-editing service, Picasa, you may be wondering how you'll edit your pictures now. The choices are many, both online and via your mobile devices. Some services feature one-click fixes, stickers, frames and fun collages; others have the sophistication of high-end editing software...
View Details Discover the best collections Ancestry.com has to offer for finding information on your ancestors.
View Details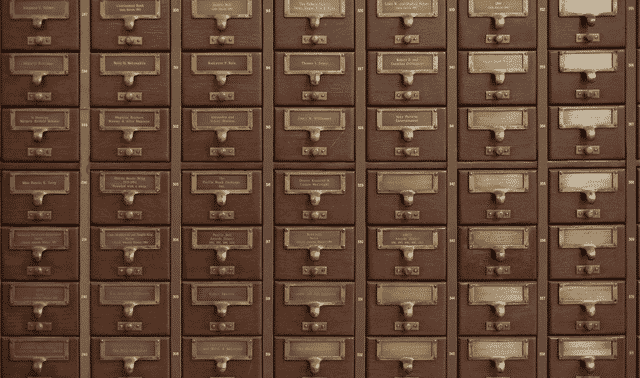 How do you find more ancestor answers in the genealogy collections at Ancestry.com? Follow these tips to master the Ancestry.com Card Catalog.
View Details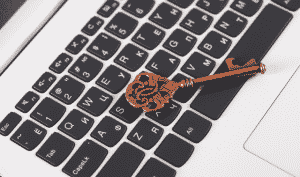 The best family tree websites share these four key elements. Here are questions to ask yourself about yours.
View Details The internet is crowded with ancestors and fellow researchers. Share your family tree online—and reap the rewards—using one (or all) of these three options.
View Details So you've found your ancestors among the zillions of names in online trees. Now what? Follow these eight steps to verify your finds and see where they lead.
View Details
Sign up for the Family Tree Newsletter
Plus, you'll receive our 10 Essential Genealogy Research Forms PDF as a special thank you!
Get Your Free Genealogy Forms
"*" indicates required fields Digging into the city's multicultural roots can be both a challenge and a fiesta -- these tips and resources will get you started.
View Details This free website aims to help genealogists locate records and resources -- both free and fee-based on independent websites, large commercial repositories and in printed materials not yet digitized.
View Details Here's an idea to cut down on gift-giving stress and make the holiday gathering more fun: Create a family history movie. All it takes is free software and the digital photos or videos you already have.
View Details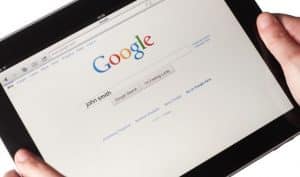 If your Google surname searches produce oodles of irrelevant hits, use our tricks to construct queries that work like magic.
View Details