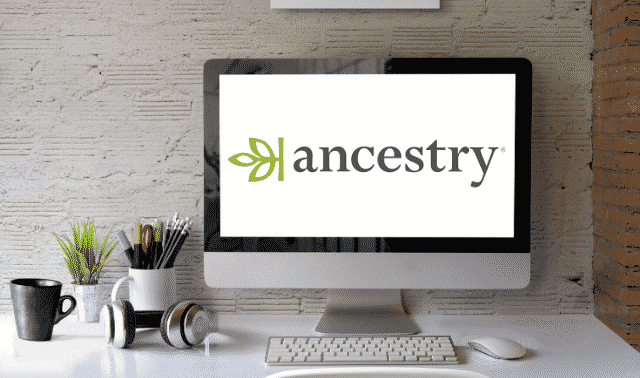 Here are seven techniques you can use to research for free on Ancestry.com, no subscription required!
View Details Learn about your not-so-distant ancestors' experiences in World War II.
View Details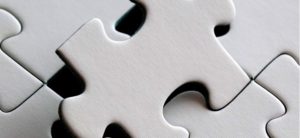 How do you solve a 90-year-old family mystery of an unknown grandparent? With perseverance and a DNA match.
View Details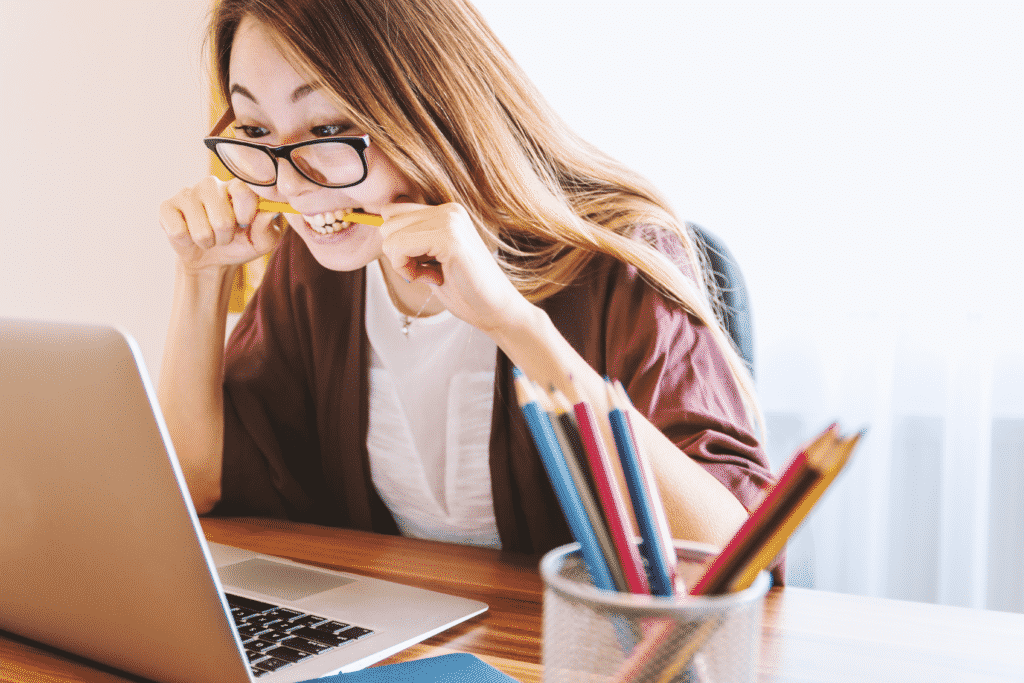 Online record errors are more prevalent than you think. Learn two most common, how they occur, and steps you can take to correct them.
View Details A sampling of Scottish history.
View Details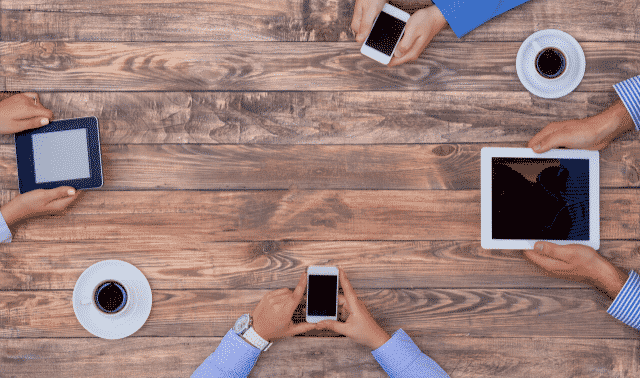 You've started discovering your family history—now it's time to share it. These 10 top tech tools will help you tell your family story in engaging ways.
View Details
Sign up for the Family Tree Newsletter
Plus, you'll receive our 10 Essential Genealogy Research Forms PDF as a special thank you!
Get Your Free Genealogy Forms
"*" indicates required fields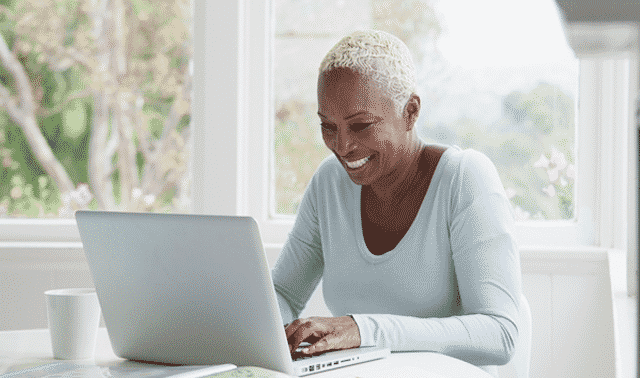 Not getting the results you want on Ancestry? Our step-by-step guide to the site's search options will help you refocus your searches.
View Details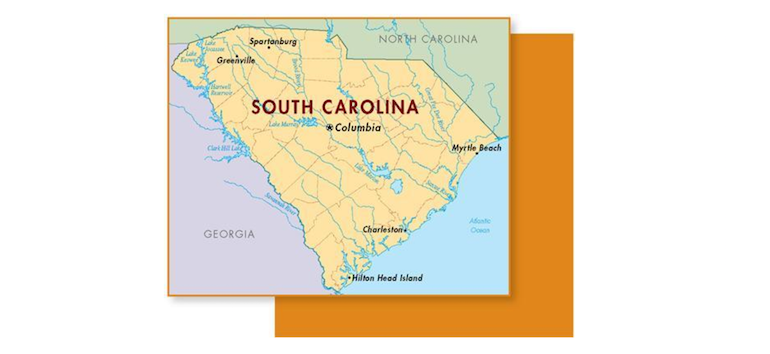 It's National South Carolina Day! Let's take a few minutes learn some fast facts about the Palmetto State and check out a few key resources!
View Details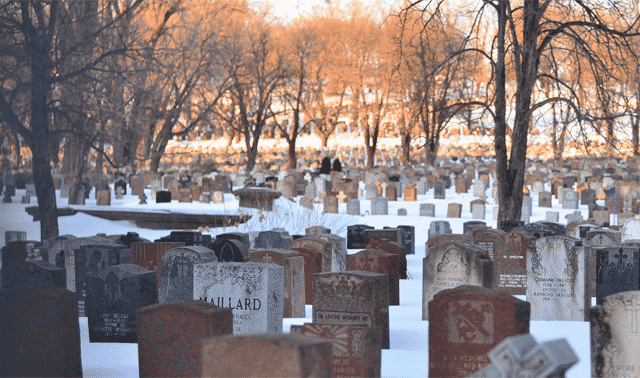 Can't find your ancestor in the US federal census? Special censuses might be your answer. Check out this exercise from author Nancy Hendrickson.
View Details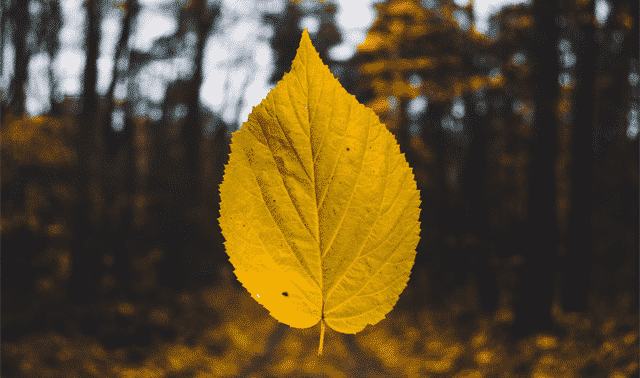 Those irresistible Ancestry.com leaf hints help you quickly add relatives and records to your online trees. We'll help you become a hint master!
View Details