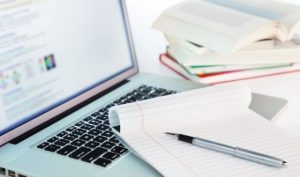 Learn how to cite your sources well by understanding and using the five essential elements of a good genealogy source citation.
View Details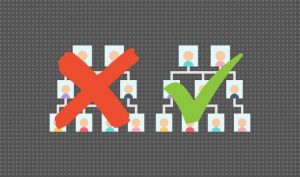 Shannon Combs-Bennett shares how she sorted through confusing census records to uncover her ancestor's mother's name.
View Details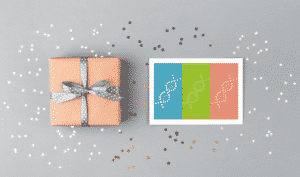 A DNA test kit can make a great gift for the aspiring genealogists and DNA enthusiasts in your life. But how do you go about selecting the right one? We're here to help!
View Details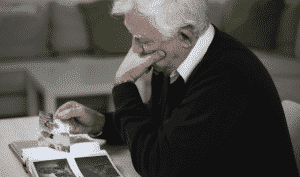 Through modern science, the technology does exist to test the DNA of our deceased loved ones. But does that mean that it's ethical to do so? DNA expert Shannon Combs-Bennett explores that question.
View Details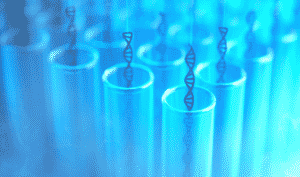 Genealogist and DNA expert Shannon Combs-Bennett looks at 5 of the major DNA tests on the market.
View Details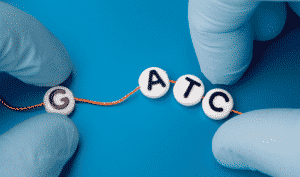 Want to make genetic genealogy part of your research, but don't know where to begin? Follow our first-timer's study guide that will take you through what you need to know. This article contains a Genealogy How-To Video to demystify DNA in 10 minutes.
View Details
Sign up for the Family Tree Newsletter
Plus, you'll receive our 10 Essential Genealogy Research Forms PDF as a special thank you!
Get Your Free Genealogy Forms
"*" indicates required fields