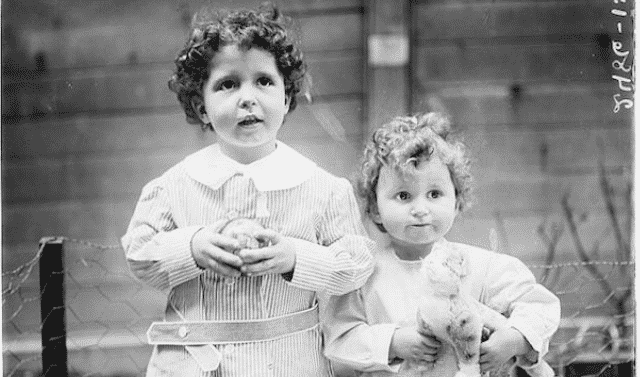 Legal adoption wasn't common until the past century or so. Here are five historical scenarios you can use to research your orphaned and adopted ancestors.
View Details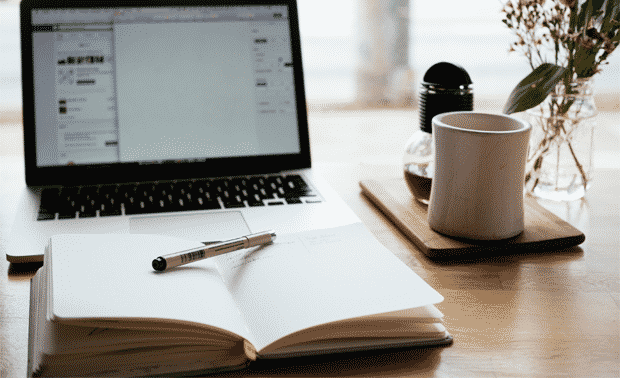 Beginning to find a birth family may feel overwhelming. Simplify researching your adoption by taking these 5 easy first steps.
View Details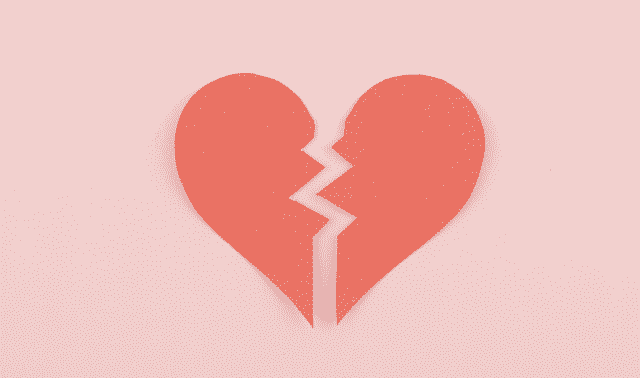 Our married forebears called it quits more often than you might think. Finding their divorce records can be tricky, but this guide will show you the right road to ancestral Splitsville.
View Details
The county courthouse can be both a fortress of confusion and a gold mine of genealogy. Arm yourself with tips to win your research battles.
View Details