Sign up for the Family Tree Newsletter
Plus, you'll receive our 10 Essential Genealogy Research Forms PDF as a special thank you!
Get Your Free Genealogy Forms
"*" indicates required fields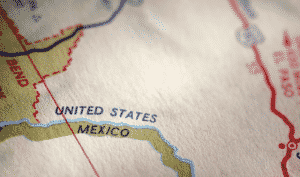 Entry laws tightened today for those crossing the US/Canadian or the US/Mexican border on land—now you must have a passport or an acceptable equivalent to get across. It's a bit more of a hassle, but at least future genealogists will have records. Plenty of our ancestors immigrated, then up and...
Read More