Sign up for the Family Tree Newsletter
Plus, you'll receive our 10 Essential Genealogy Research Forms PDF as a special thank you!
Get Your Free Genealogy Forms
"*" indicates required fields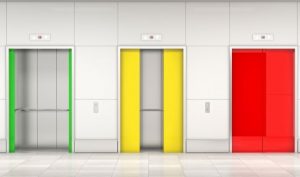 How did the elevator shape our ancestor's lives and change the way they lived? Here's a brief history of elevators and skyscrapers.
Read More