Sign up for the Family Tree Newsletter Plus, you'll receive our 10 Essential Genealogy Research Forms PDF as a special thank you!
Get Your Free Genealogy Forms
"*" indicates required fields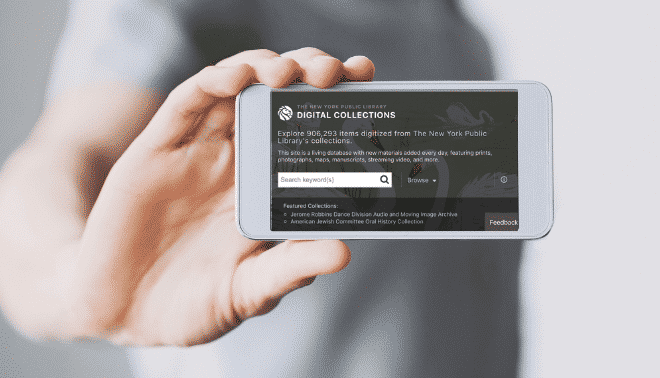 1. American Centuries
www.memorialhall.mass.edu
Learn more about life in early New England with a digital collection of about 2,000 items and document transcriptions from the Memorial Hall Museum and Library in Deerfield, Mass. The site is friendly to researchers as well as young students and teachers.
2. Center for Jewish History Digital Collections
access.cjh.org
Several important Jewish heritage organizations have contributed to this vital resource, which provides access to more than 30,000 photographs, nearly 12,000 archival items and a bevy of other resources for historians, including maps, original letters, scrapbooks, oral histories and publications such as dissertations.
3. Digital Library of Appalachia
dla.acaweb.org/digital
Search here for archival and historical materials from southern and central Appalachia, the mountainous region in the eastern United States. Topics include daily life, work and occupations, cultural environment, education and religion.
4. Library of Congress Digital Collections
www.loc.gov/collections
Among the more than 100 collections related to US history, you'll find the Chronicling America historical newspaper collection, as well as collections about cities and towns, historic buildings, Civil War maps, Sanborn and railroad maps, digitized photographs and more. Most of the former American Memory collections have migrated to this site.
5. New York Public Library Digital Collections
digitalcollections.nypl.org
More than 750,000 digitized images of photos, illustrations, manuscripts, documents and more are available in this free resource. Highlights for genealogists include collections of atlases and maps; store ledgers and cash books; Farm Security Administration photos; New York City directories and photographs; and artifacts from Jewish history.
A version of the article originally appeared in the March/April 2019 issue of Family Tree Magazine.