Sign up for the Family Tree Newsletter Plus, you'll receive our 10 Essential Genealogy Research Forms PDF as a special thank you!
Get Your Free Genealogy Forms
"*" indicates required fields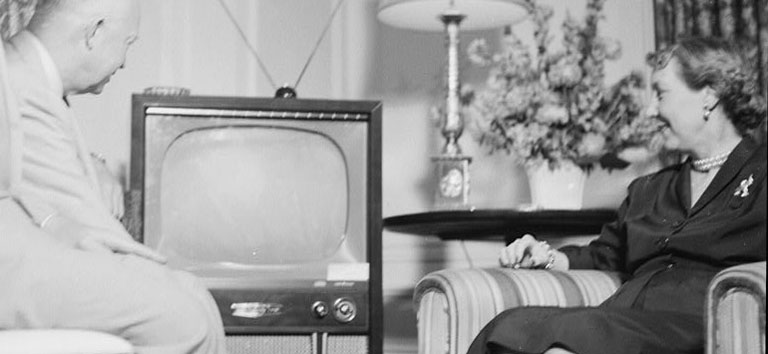 The March 2010 episode of our podcast is a census extravaganza to go along with our May 2010 issue.
Ep. 22, March 2010
In this episode:
---
The Editor's Desk with Allison Stacy
Lisa chats with Allison about the census excitement at Family Tree Magazine.
---
News from the Blogosphere with Diane Haddad
Diane talks about the new genealogy themed TV series "Who Do You Think You Are?" airing on Fridays at 8:00 p.m. on NBC. Listen to Lisa Kudrow on the Genealogy Gems Podcast here.
---
Top Tips: Everybody Counts
In today's Top Tips segment we talk about the evolution of census questions with David A. Fryxell, author of the article Everybody Counts featured in the May 2010 issue of the magazine.
---
Best Websites: Footnote.com
Lisa talks with Justin Schroepfer, marketing director at Footnote.com, about their its interactive census collection.
---
Family Tree University Crash Course
Allison and Diane share census secrets from their recent online webinar, Online Census Secrets.
---
Safe Keeping with Grace Dobush
Grace gives advice on preserving your family Bible — and the valuable information contained in it.
---
Your Host: Lisa Louise Cooke
Listen to Lisa Louise Cooke's Genealogy Gems and Genealogy: Family History Made Easy podcasts in iTunes and visit her website for great research ideas, podcast episodes and videos.
Have fun climbing your family tree!