Sign up for the Family Tree Newsletter Plus, you'll receive our 10 Essential Genealogy Research Forms PDF as a special thank you!
Get Your Free Genealogy Forms
"*" indicates required fields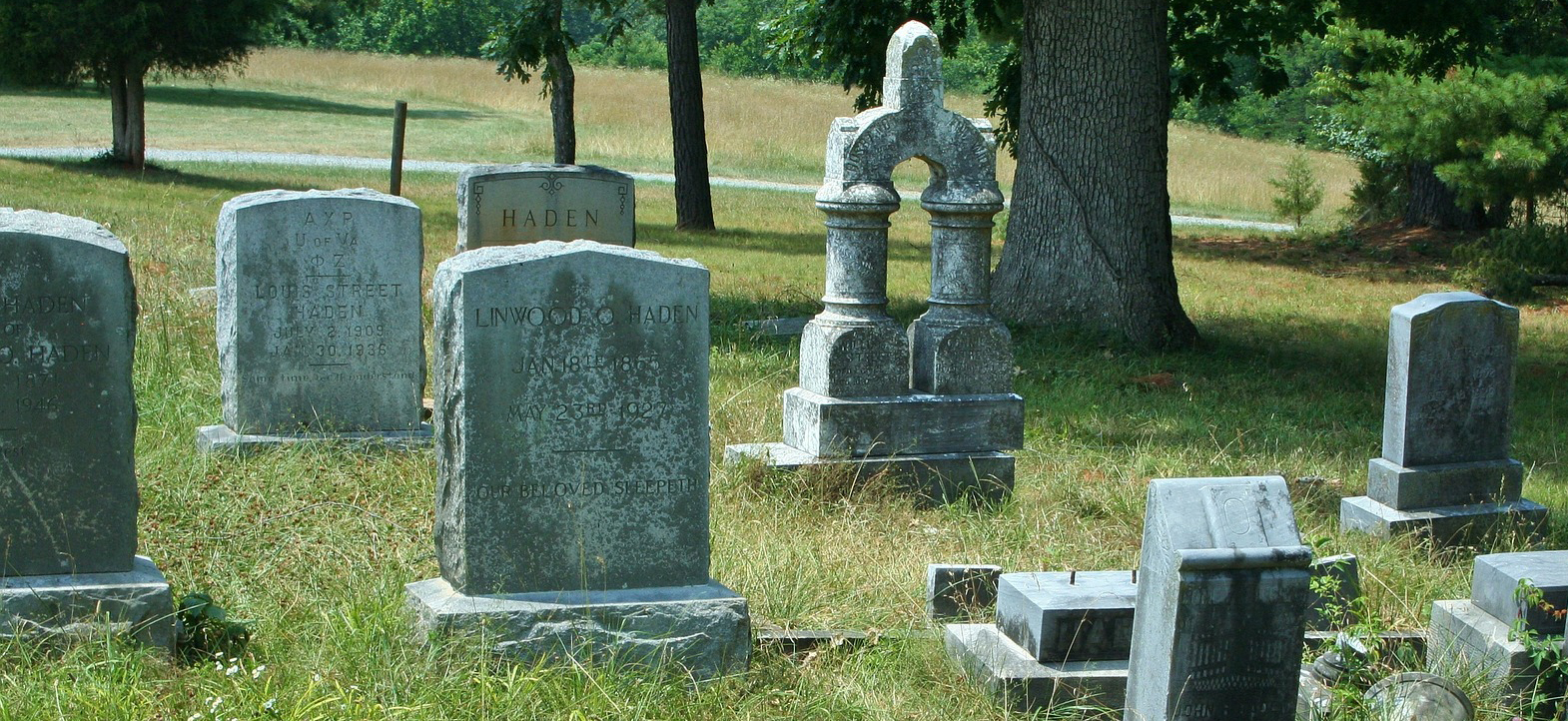 We're hanging out in the cemetery this month, with advice on doing tombstone rubbings and info on a great cemetery website.
Ep. 24: May 2010
In this episode:
---
The Editor's Desk with Allison Stacy
LisLisa chats with Allison about the upcoming book Grave Humor. You can submit your own photos of funny headstones at the Funny Gravestone Photos group pool on Flickr.
---
News from the Blogosphere with Diane Haddad
Diane shares news from the recent NGS conference held in Salt Lake City.
---
Top Tips: Tombstone Tales
Sunny Morton and Lisa discuss the questions we should be asking about cemetery records from Sunny's article Tombstone Tales in the July 2010 issue of the magazine. Family Tree Magazine Plus members can read the article here.
Here are some websites that Sunny recommends:
---
Best Websites: Names in Stone
Lisa talks with David Day of the Names in Stone website, which is in the 10 Best Places to See Dead People section of the 101 Best Web Sites list from the September 2009 issue.
---
Safe Keeping: Tombstone Rubbings
Grace provides safe keeping tips for doing tombstone rubbings.
Get more great advice here:
---
Your Host: Lisa Louise Cooke
Listen to Lisa Louise Cooke's Genealogy Gems and Genealogy: Family History Made Easy podcasts in iTunes and visit her website for great research ideas, podcast episodes and videos.
Have fun climbing your family tree!