Sign up for the Family Tree Newsletter Plus, you'll receive our 10 Essential Genealogy Research Forms PDF as a special thank you!
Get Your Free Genealogy Forms
"*" indicates required fields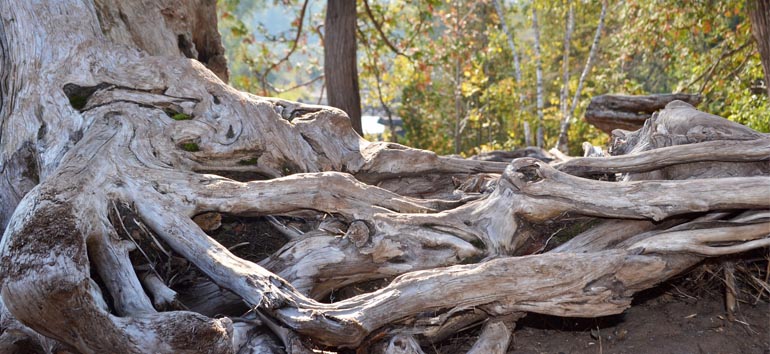 Tips for tracing your roots in the old country, including a crash course in German genealogy with Family Tree University instructor Jim Beidler.
Ep. 39: August 2011
In this episode:
---
News from the Blogosphere with Diane Haddad
Is your family photo collection a mess? Learn how to enter Family Tree Magazine's contest to win photo organizing supplies and advice.
Plus: Get the scoop on newly added international records on FamilySearch.org .
---
Top Tips: Heritage Organizations
Author Sunny Morton talks about fraternal ethnic organizations our ancestors belonged to, heritage-focused organizations you can join and more tips from her article "Culture Club" in the November 2011 issue.
---
Best Websites: Genlias
Sunny Morton returns to tell us about Genlias, a key website for genealogists researching Dutch ancestors.
---
Family Tree University Crash Course
Family Tree University Instructor Jim Beidler shares tips from his Find Your German Roots course.
---
The Publisher's Desk with Allison Stacy
Allison chats with us about Family Tree University's Summer 2011 Virtual Conference. Join us August 19-21, 2011, or check out the on-demand sessions available for purchase on Family Tree Shop.
---
Your Host: Lisa Louise Cooke
Listen to Lisa Louise Cooke's Genealogy Gems and Genealogy: Family History Made Easy podcasts in iTunes and visit her website for great research ideas, podcast episodes and videos.
Have fun climbing your family tree!