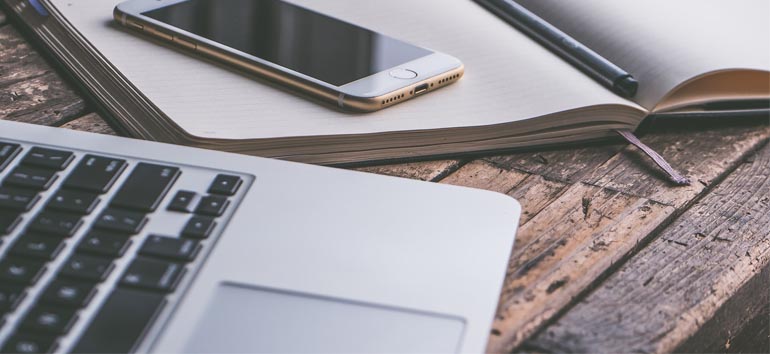 This month, explore genealogy online by learning about Google Books, WikiTree.com, Ancestry.com and the Ultimate Google for Genealogists Collection.
Ep. 56, January 2013
In this episode:
---
Top Tips: Inside Google Books
Has someone already written a local or family history book relevant to your genealogy? Use Google Books to find out. In this episode, Family Tree Magazine Contributing Editor Rick Crume, author of the article "Hitting the Books (Jan./Feb. 2013 issue), explains how.
---
101 Best Websites: WikiTree.com
Lisa talks with Chris Whitten, Founder of WikiTree.com.
---
Family Tree University: Mastering Ancestry.com
With 5 billion historical records, Ancestry.com can unlock valuable information about your family—if you know how to make the most of its search and other tools. Tyler Moss, Family Tree Magazine's Online Editor, provides search tips from the recorded webinar: "Your Unofficial Guide to Ancestry.com."
---
The Publisher's Desk with Allison Dolan
Lisa and Allison discuss ways that listeners and readers can get involved with Family Tree Magazine.
In this episode Allison's recommends the following resources:
Ultimate Google for Genealogists Collection
Organize Your Family History Value Pack
---
Your Host: Lisa Louise Cooke
Listen to Lisa Louise Cooke's Genealogy Gems and Genealogy: Family History Made Easy podcasts in iTunes and visit her website for great research ideas, podcast episodes and videos.
Have fun climbing your family tree!