Sign up for the Family Tree Newsletter Plus, you'll receive our 10 Essential Genealogy Research Forms PDF as a special thank you!
Get Your Free Genealogy Forms
"*" indicates required fields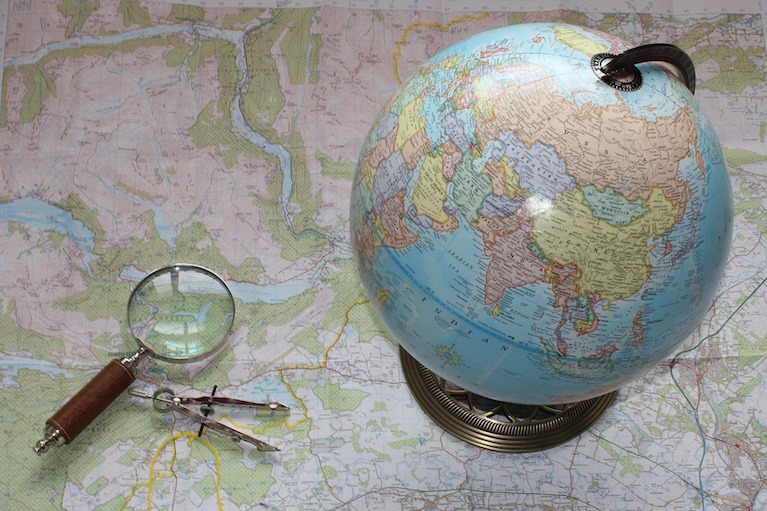 This month's theme is Genealogy and Geography. Learn how to trace your ancestral village, how to add "local flavor" to your genealogy and more.
Ep. 64: September 2013
In this episode:
---
News from the Blogosphere with Diane Haddad
Listen as Diane shares some of her favorite money-saving genealogy resources.
---
Top Tips: Local Flavor
One of the best ways to spice up your family history is by adding a dash of local flavor. Background details of your ancestors' everyday lives like the fashion of the day, the foods they ate and local scandals rocking their neighborhood can all help you understand where they were coming from, and can also sweeten up your storytelling.
In this episode, Sunny Jane Morton, author of the article "Local Flavor" from the Sept. 2013 issue of the magazine, shares some of the homegrown ingredients that will help you cook up fresh genealogical discoveries.
---
101 Best Websites: HistoryGeo.com
Come explore our featured website, HistoryGeo.com, with Greg Boyd, Creator and President of HistoryGeo. Greg also introduces us to his new First Landowners Project.
---
Family Tree University: Finding Your Ancestral Village
Most genealogists hope to "cross the pond" as quickly as possible—but to do that you need to know the name of the town or village where your ancestor lived. In this episode you'll get tips on how to identify your ancestor's place of origin from Lisa Alzo, the instructor of the Family Tree University course called Finding Your Ancestral Village.
---
The Publisher's Desk with Allison Dolan

In recognition of National Disaster Preparedness Month, join us for the live webinar:
Disaster Preparedness for Genealogists
September 25, 2013 at 7pm EST.
Presented by Denise May Levenick
---
Your Host: Lisa Louise Cooke
Listen to Lisa Louise Cooke's Genealogy Gems and Genealogy: Family History Made Easy podcasts in iTunes and visit her website for great research ideas, podcast episodes and videos.
Have fun climbing your family tree!