Sign up for the Family Tree Newsletter Plus, you'll receive our 10 Essential Genealogy Research Forms PDF as a special thank you!
Get Your Free Genealogy Forms
"*" indicates required fields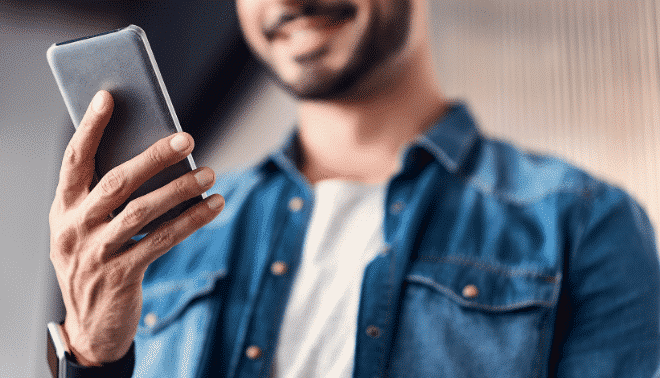 If you haven't heard about Google PhotoScan – you're in for a treat.
We live in an age where most of our photos are now taken and stored digitally. However, it's amazing how many photographs most of us have that have never been scanned so that we can have an electronic copy that is kept safe. But there's good reason for that. Most of us don't own a scanner, and if we do it's often a headache to use. Scanners are generally pricey, they take up a lot of space, and they can be very frustrating to set up.
Google Photos has taken all of the stress out of scanning photos. Their app, Google PhotoScan, not only allows you to scan your prints for safe-keeping and easy sharing, but it also removes glare and improves the quality of the image by taking multiple photos and stitching them together. The app also is able to detect edges and straighten images, allowing you to scan your photos with your phone without even removing them from the dusty photo album or frame that they're stored in. Once you've scanned your pictures, the are automatically stored in the free Google Photos app, where they aren't only safe – but also easy to search and keep organized.
Best of all, now that you have converted them to a digital format, they're a lot easier to share with your family and friends!