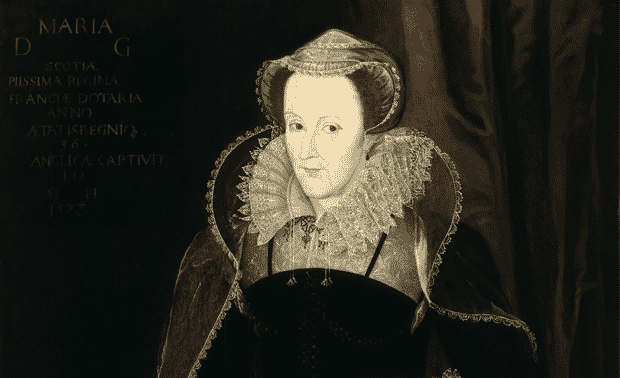 Just who was Mary Queen of Scots and how accurate is the movie? Take a closer look with us, both on screen and in the history books.
View Details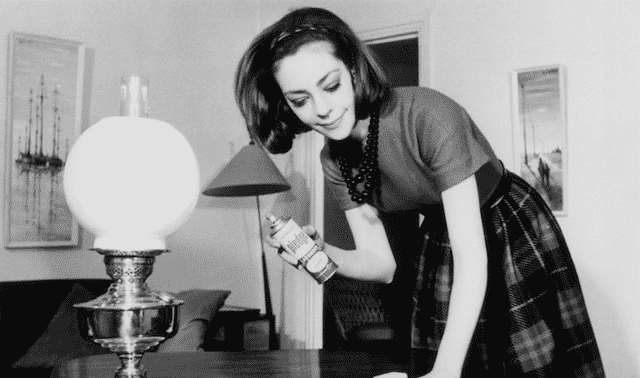 Spring is the perfect time of year to tidy up your genealogy research! We've compiled some of our favorite organization tips to help you get inspired.
View Details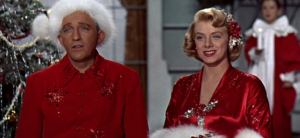 White Christmas has been a beloved holiday movie, and song, for decades. Join us as we explore the history behind the film!
View Details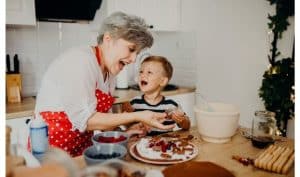 December is filled with good cheer and family togetherness, making it a great time to spread the joys of genealogy. Here are some activities to enjoy.
View Details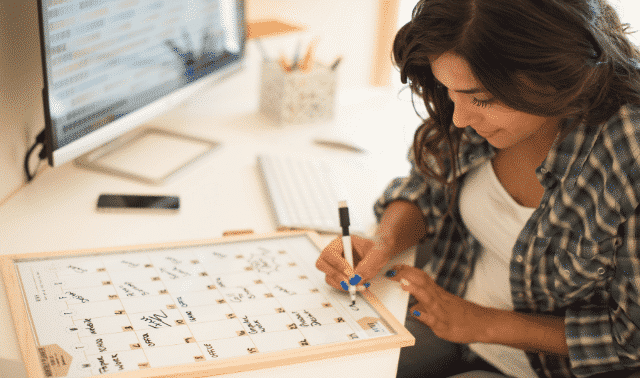 It's November, which means it's time for our annual Family History Writing Challenge! Inspired by NaNoWriMo, we'll be sharing tips and tricks throughout the month to help genealogists write their family's story.
View Details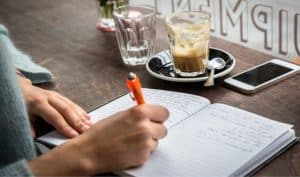 November is a great time to focus on family storytelling! These five activities can help you tell your family's story in a creative, compelling way.
View Details
Sign up for the Family Tree Newsletter
Plus, you'll receive our 10 Essential Genealogy Research Forms PDF as a special thank you!
Get Your Free Genealogy Forms
"*" indicates required fields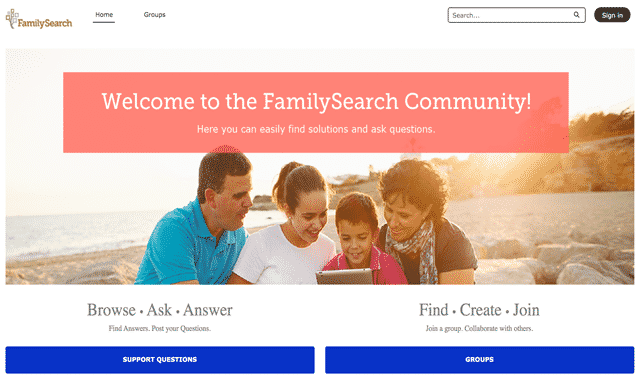 If you have a genealogy research question that you're having trouble solving on your own, look no further than FamilySearch's Community! Ask other researchers questions on your biggest road blocks, see what others are asking, and join groups that allow you to collaborate with other genealogists.
View Details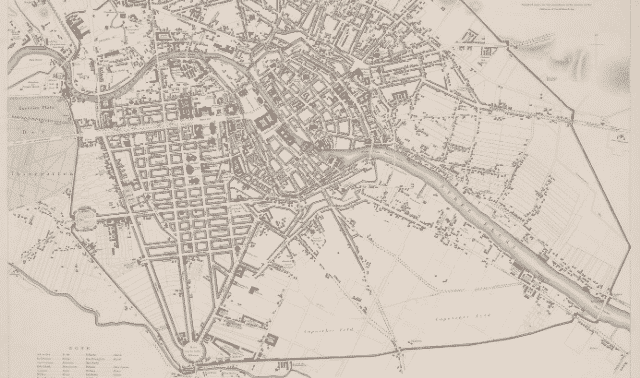 When researching German family history, there may be more than one town with the same name. Here are tips for deciphering which one your ancestors'.
View Details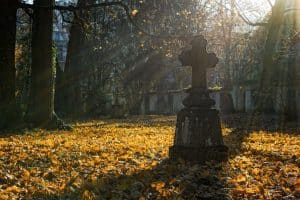 This month, we celebrate Family History Month and Halloween: what better time to pay attention to the deaths of our loved ones? Try these 5 tasks to honor their passing.
View Details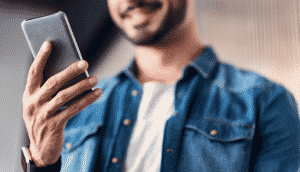 Scanning and storing your photos just got so much easier! Find out how Google PhotoScan is a game changer for genealogy enthusiasts!
View Details