Sign up for the Family Tree Newsletter Plus, you'll receive our 10 Essential Genealogy Research Forms PDF as a special thank you!
Get Your Free Genealogy Forms
"*" indicates required fields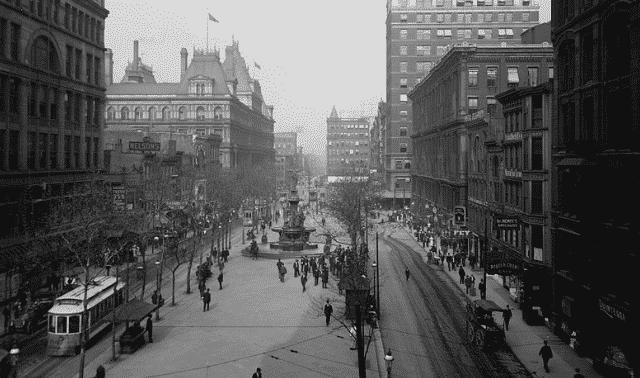 Do you have ancestors from the Greater Cincinnati area? So do some of us at Family Tree Magazine! These are some of our favorite local genealogy resources you can access from home:
Search local births and deaths and view digitized copies of the records.
Search an index to 21 local history resources, search online photos, and learn about the library's resources.
Search a burial index to local cemeteries belonging to the society.
With links to burial indexes where applicable.
Indexes cover marriages and deaths in several local papers, both English- and German-language.
Access digitized images of old estates, wills guardianships, vital registration, naturalizations and more.
This library just across the Ohio River from Cincinnati lets you search names in Northern Kentucky records including cemetery, church, city directory, court and more.
Search the library's index to names in 11 local papers.
Get a sense of the area's German heritage.
Find city directories, Sanborn Fire insurance maps and other digitized resources. Learn about the library's Genealogy and Local History department here.
Online birth and death records, indexes to wills and naturalizations, finding aids for library records, local German history and more.
Subscription site Ancestry.com has Ohio death records and Kentucky birth, marriage and death records; and the free FamilySearch.org has Ohio deaths, Kentucky probate records (unindexed) and Kentucky vital records indexes.