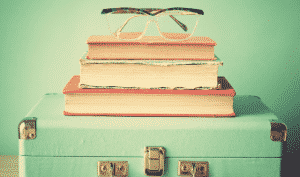 Cross one or more of America's top genealogy research and history destinations off your bucket list this summer using our summer genealogy road trip guide.
View Details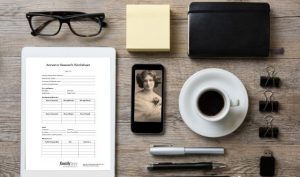 It's always a good time to get your genealogy organized! Check out these habits to get you started!
View Details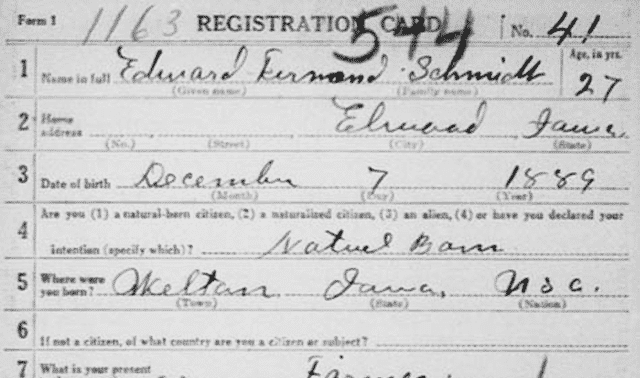 Here's how to discover your ancestor's service in the armed forces by finding military records on FamilySearch.org.
View Details Share your family history with these online tree-making tools.
View Details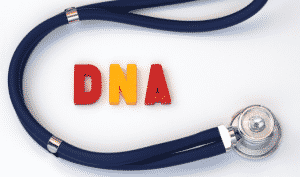 Run your DNA results through these third-party tools and applications for insight into your health risks.
View Details Your genealogy life will be more organized and efficient when you make these 17 habits part of your research routine in 2017.
View Details
Sign up for the Family Tree Newsletter
Plus, you'll receive our 10 Essential Genealogy Research Forms PDF as a special thank you!
Get Your Free Genealogy Forms
"*" indicates required fields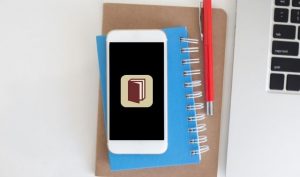 Here are several book apps help you set up a database that lets you organize, sort and search your genealogy book collection.
View Details
You might be wearing a welcome sign to online hackers and trackers without even realizing it. Protect your online privacy with these 10 tips.
View Details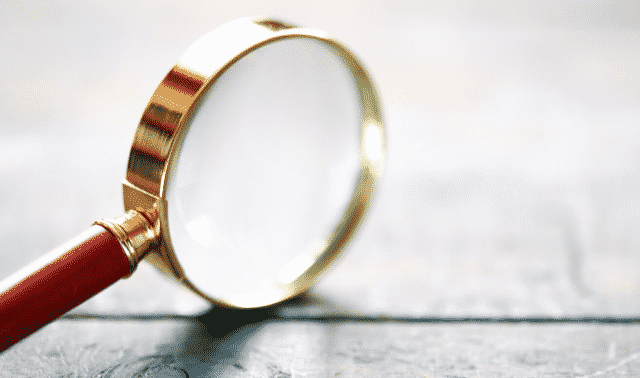 Save time and money with these 50 free records collections living "undercover" on subscription websites.
View Details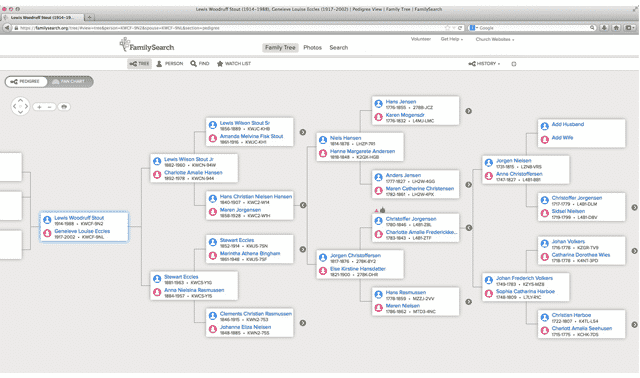 Learn how to start a FamilySearch tree that'll help you find cousins and keep track of FamilySearch.org records and sources with your ancestral informaiton.
View Details