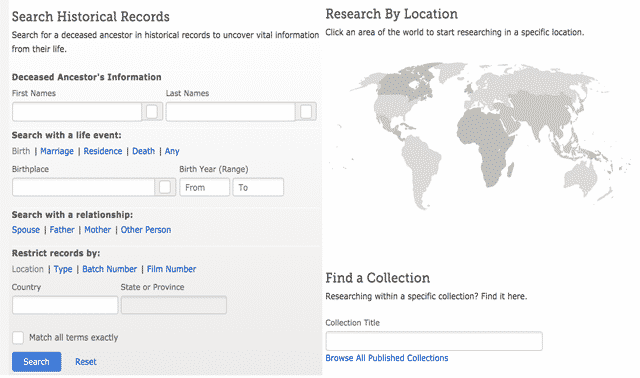 Learn how to capitalize on FamilySearch.org's search form and get the most out of its vast historical databases.
View Details Step back in time—and into your ancestors' world—at these top historical living locations.
View Details Free web browser extensions, also called plug-ins or add-ons, can help you maximize the power of your internet browser and spend your time online more efficiently. To download an extension, go to your browser's online extension store (such as Chrome's or Firefox's). Before installing a new...
View Details Internet phone services have expanded to rival landlines and mobile phones. Here are some facts about five of the most popular and accessible providers.
View Details When you can't make out pages of print or hear what librarians and clerks are saying to you, your rising frustration level can zap all the fun out of genealogy research. These free or low-cost assistive technology apps will help you better read genealogy documents, hear what other genealogists...
View Details Saving Memories Forever 1.0 mobile application allows you to capture and organize audio recording from family members.
View Details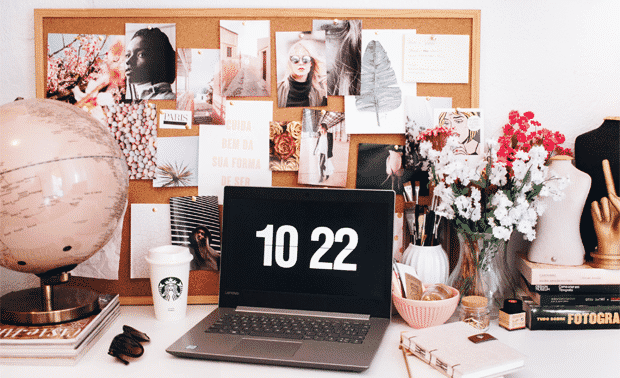 Channel your inner interior decorator and make over your genealogy space with these 11 inspirational ideas and tools.
View Details