 The author of the bestselling basic guide to genealogy, Unpuzzling Your Past, takes you step by step through the essentials of tracing your family tree.
View Details Researching a relative's WWII service.
View Details Walk in your West Virginia ancestors' footsteps at these sites.
View Details Use these resources to trace your ancestors in West Virginia.
View Details We'll guide you around genealogical obstacles in your Mountain State research.
View Details The "lost rule" of Soundex.
View Details
Sign up for the Family Tree Newsletter
Plus, you'll receive our 10 Essential Genealogy Research Forms PDF as a special thank you!
Get Your Free Genealogy Forms
"*" indicates required fields Genealogy's best-selling author helps you fill in the gaps in your ancestry.
View Details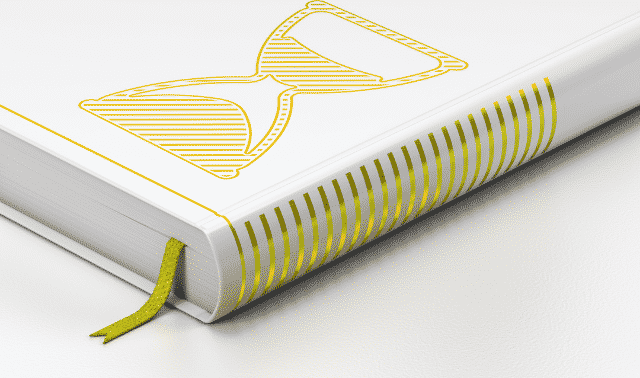 See your ancestors' lives from different perspectives and discover new avenues for research by building timelines. We've provided the blueprints.
View Details The author of the genealogy how-to best seller Unpuzzling Your Past shares 5 tips for getting started solving the mysteries of your ancestry.
View Details Have you ever considered that a tree's root system is much more extensive than its combined trunk, branches and leaves? The same is true of your family tree: You have more ancestors than you have parents, siblings and children. Discovering your family roots means digging into the past and uncovering those ancestors—solving the puzzles of
View Details