 Arkansas is well-known for its 47 hot springs. Learn more about these incredible thermal springs and their long history.
View Details Michigan is well known for being the home to Henry Ford and the first automobiles. We're discussing a brief history of Ford and the Model T, and the landmarks you can still visit.
View Details Researching your Michigan ancestors? Make a splash in your Great Lake State research with these resources and important facts.
View Details Ready to learn more about your ancestors from the Water Wonderland state? Rely on these essential Web sites, books and archives to trace your Michigan roots.
View Details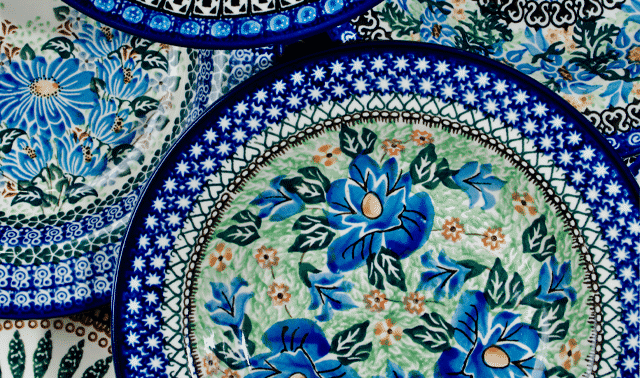 Follow these six steps to research and preserve the stories of your family's treasures.
View Details Get the essential facts, advice and resources you need to find your ancestors in Washington DC.
View Details
Sign up for the Family Tree Newsletter
Plus, you'll receive our 10 Essential Genealogy Research Forms PDF as a special thank you!
Get Your Free Genealogy Forms
"*" indicates required fields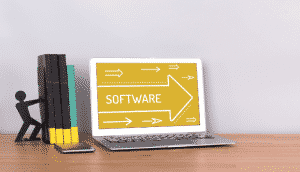 Looking for the perfect tool to help you record, organize and share your genealogy? Our guide to genealogy software explains how to find the right program for you.
View Details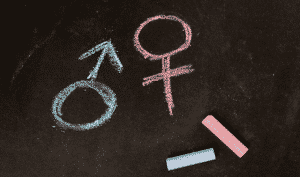 Find out how gender (yours and your ancestors') affects your genetic genealogy options.
View Details These resources and organizations will get you started tracing your Puerto Rican roots.
View Details Trace your ancestry in Puerto Rico, the Caribbean's Isle of Enchantment.
View Details