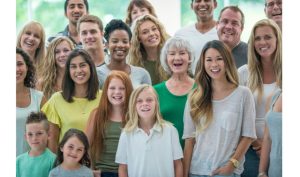 Effective communication plays a major role in ensuring a fun, memorable reunion. Here are the types of communication you will want to use.
View Details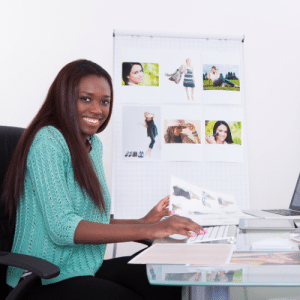 As your collection of family photos grows, it can be harder to keep track of your collection, especially without clutter. Here are some tools to help.
View Details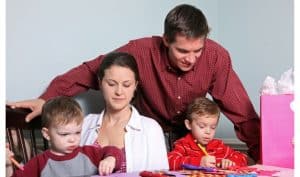 Looking for creative ways to share your family history researching? Here are some DIY craft and project ideas and tips to help you get started.
View Details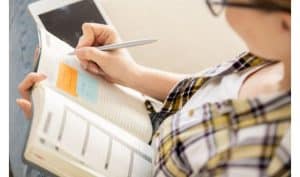 Setting realistic genealogy research goals can help make your work more manageable. This guide can help you identify realistic goals and set your own.
View Details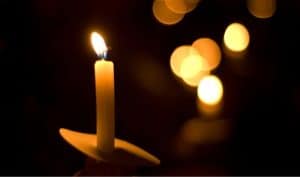 The holidays can be difficult if you have lost a loved one. Here are some tips to help you honor them during your holiday celebrations.
View Details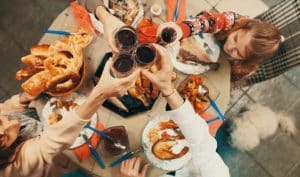 Adopting new holiday traditions can be a fun way for the whole family to come together. Here are some tips to help make the process painless.
View Details
Sign up for the Family Tree Newsletter
Plus, you'll receive our 10 Essential Genealogy Research Forms PDF as a special thank you!
Get Your Free Genealogy Forms
"*" indicates required fields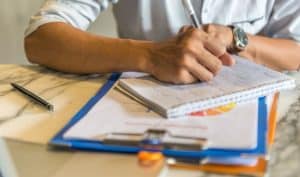 If you want to write your family history but don't know where to start, a good outline can help. Here are some outline examples and tips to get you started.
View Details
Dead Fred lets you search for old family photos and add your own. Here's a guide that offers tips for using the site's search functions and other features.
View Details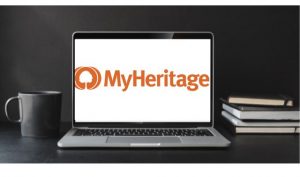 MyHeritage is a leading genealogical resource rife with valuable resources. This article offers tips for navigating MyHeritage for free.
View Details