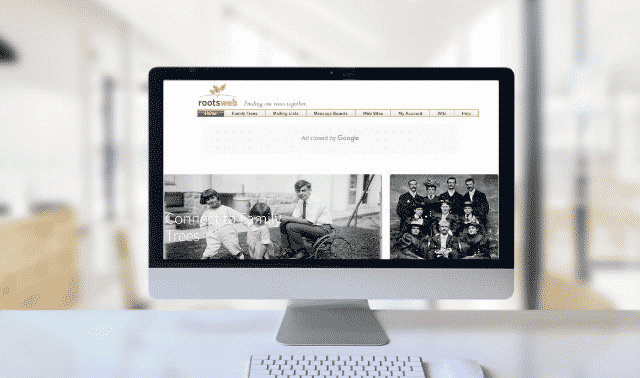 Take our guided tour of the world's oldest and biggest grassroots genealogy website, and make sure you're getting the most out of RootsWeb.
View Details Custom CDs from Heritage Quest may help you fill in the blanks of your 1870 Census research.
View Details A collaborative family history Web site spreads out research tasks and pools genealogy finds. Here's how to expand your family tree by teaming up online.
View Details Don't let migrating families and changing county lines hinder your hunt for ancestors. Start plotting your past with our guide to seven essential map resources.
View Details Books, Web sites and more
View Details Somebody out there online may have the answers you're after — and they're probably your distant kin. Discover the five best sites to network with your researching relatives.
View Details
Sign up for the Family Tree Newsletter
Plus, you'll receive our 10 Essential Genealogy Research Forms PDF as a special thank you!
Get Your Free Genealogy Forms
"*" indicates required fields Warm up to handheld computing with genealogy software that lets you access and organize your family history.
View Details Start spreading the news about your kin with a family newsletter. But don't waste paper or lick stamps — publish the electronic way.
View Details