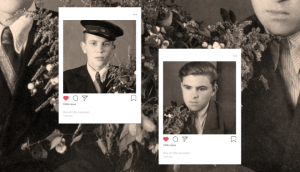 Archive the photos, memories and genealogical details you and others have shared on social media. Plus, learn what privacy and copyright issues you should be aware of.
View Details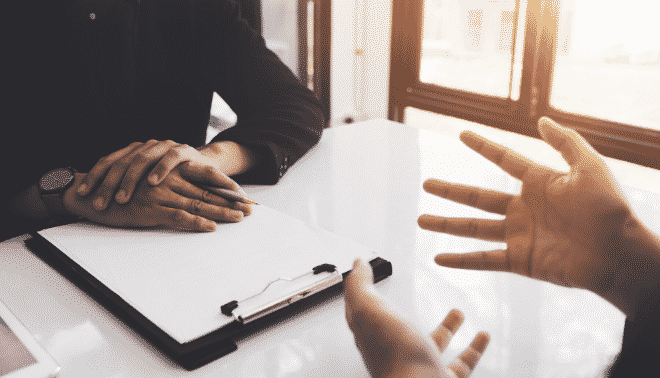 Hiring a professional genealogist can be a big investment. Here are five questions you need to ask to make sure you've found the right pro for your genealogy project.
View Details
Turn your social media into a genealogy research tool with these genealogical and historical accounts.
View Details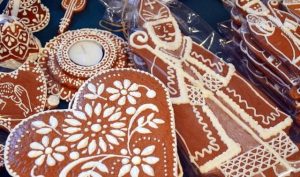 These authentically German Christmas traditions are a great way to celebrate the season as well as your family's German heritage.
View Details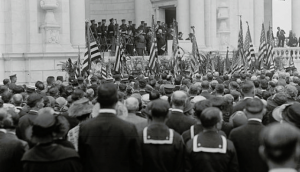 What is the difference between Armed Forces Day, Veterans Day and Memorial Day? Learn the subtleties that make each of these observances unique.
View Details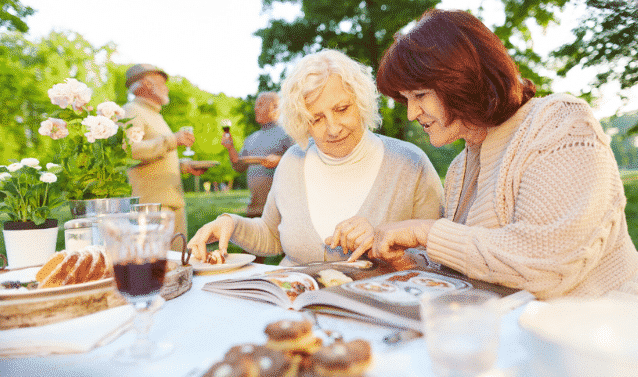 Family cookbooks are classic homemade gifts. Learn how to make yours extra special by adding a little family history to the mix.
View Details
Sign up for the Family Tree Newsletter
Plus, you'll receive our 10 Essential Genealogy Research Forms PDF as a special thank you!
Get Your Free Genealogy Forms
"*" indicates required fields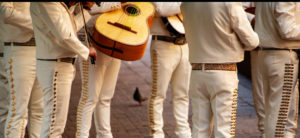 In the US, Cinco de Mayo is an annual celebration of Mexican heritage and culture, but Cinco de Mayo is more popular in the US than it is in Mexico. Here are a few misconceptions about the origins of the holiday.
View Details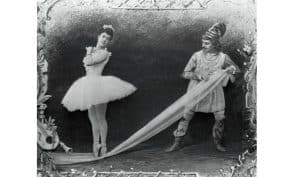 The story of Clara and her magical nutcracker has gone from German fairytale, to French novel, to Russian ballet. Learn more about the origins of this beloved Christmas tradition!
View Details
Like our ancestors, these classic cocktails have histories (and mysteries) all their own! Brush up on your genealogical knowledge of these classic drinks and toast your ancestors at your next cocktail hour.
View Details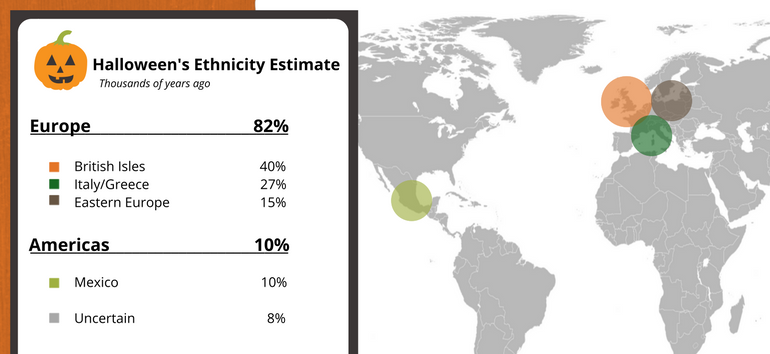 Like us, Halloween has a long and rich history. This year, we decided to see what it would look like if Halloween took a DNA test.
View Details