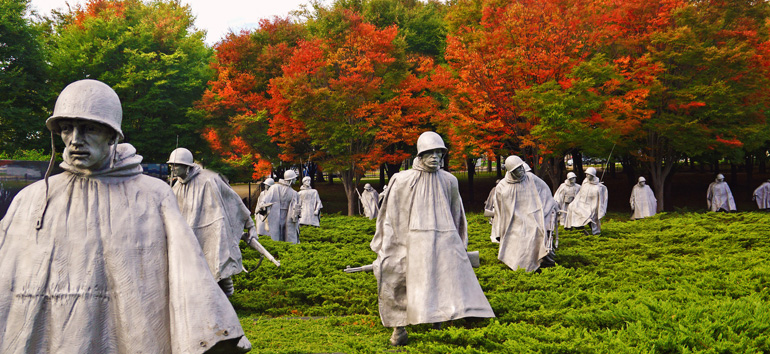 The U.S. recently received 55 boxes from North Korea believed to contain the remains of service members lost in the Korean War. Learn how DNA will play a vital role in identifying these remains and returning them to their awaiting families.
View Details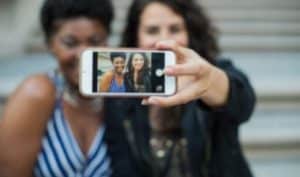 It turns out that selfies aren't such a new phenomenon. The technology has just evolved. Here's a look at how our ancestors took pictures of themselves.
View Details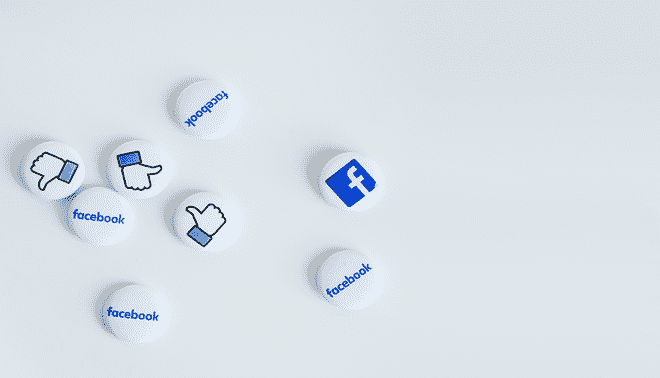 Learn how to leverage the power of social media sites like Facebook and Twitter for your genealogy research.
View Details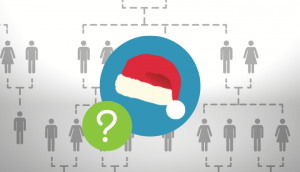 If Saint Nicholas was a real person, did he have any children? Let's find out if it's possible to have the real Santa in your family tree.
View Details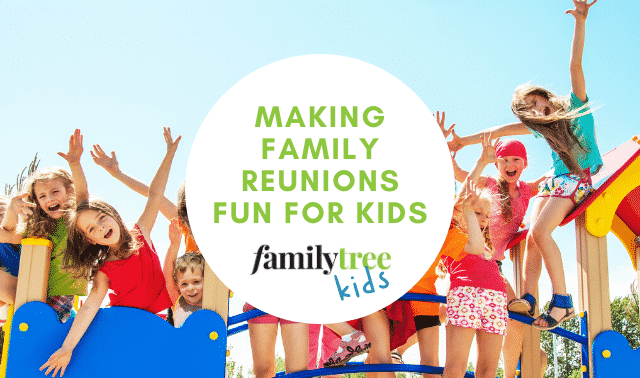 Make your next family reunion kid-friendly and family history-focused with these fun activities for the younger set.
View Details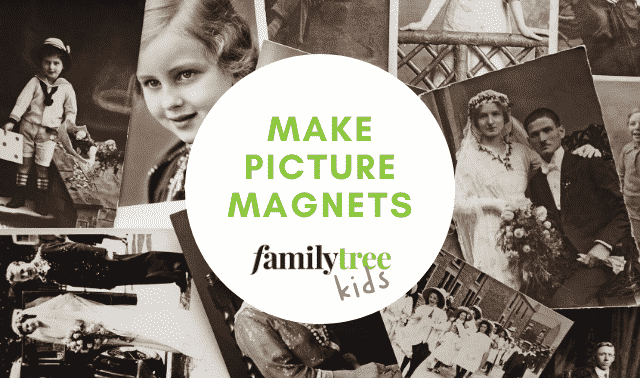 For this easy art project, kids use a copy of an old family photograph to make a magnet.
View Details
Sign up for the Family Tree Newsletter
Plus, you'll receive our 10 Essential Genealogy Research Forms PDF as a special thank you!
Get Your Free Genealogy Forms
"*" indicates required fields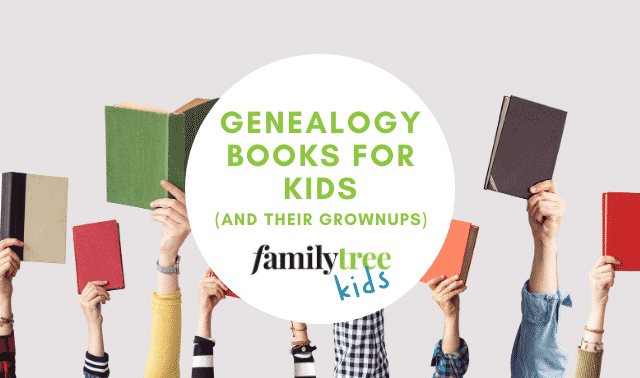 Genealogy is a great way to get kids excited about history. Here are genealogy and family history books for kids (and some for their grownups, too.)
View Details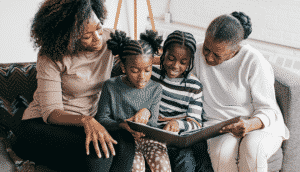 Do you want to preserve your family history and traditions but you aren't sure where to start? Here are a few suggestions and tools for how you can preserve traditions for years to come.
View Details